Grand Ballroom - 4th Floor
Session A
All-Attendee M&A Roundtable
Presented By: UBS
A quartet of regional business executives and investors explore current trends in dealmaking, share personal anecdotes about recent transactions and discuss the implications on their organizations. They will also offer insight on how to face unforeseen challenges and take advantage of opportunities in today's economic environment.
Moderator: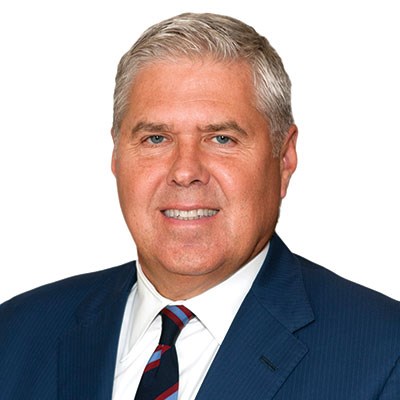 Greg Achten
Managing Director
UBS
Gregory is managing director and market head for the UBS Wealth Management Chicago Market that includes offices in Downtown Chicago, Northbrook, Oakbrook, Barrington and Naperville, and Madison and Milwaukee Wisconsin.
Previously he spent 28 years at Merrill Lynch, where he began as an operations manager and held numerous roles to include 14 years as a financial adviser, resident director, regional sales manager in Dallas, complex director in Tulsa and managing director in Cincinnati and Dayton, Ohio, Indiana and Boston.
Panelests: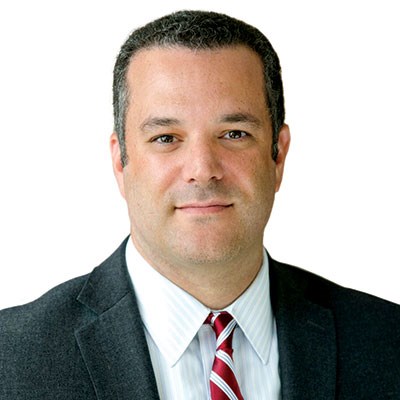 Shane Lieberman
Executive Director, Federal Affairs Manager
UBS
Shane serves as Federal Affairs Manager in the U.S. Office of Public Policy for UBS Americas, which covers all of the primary units within UBS, including Wealth Management, Investment Banking, and Asset Management. In this capacity, Shane works with Senators, Members of Congress, and their staff on tax, pension, and retirement issues that impact UBS and their clients. Prior to joining UBS, Shane worked on Capitol Hill for over 12 years.