Kickoff Roundtable: Beginning with the end in mind with the authors of "Exit Right"
Presented By: UBS
UBS Global Wealth Management discusses the valuable personal lessons learned over several successful exits with the two, local Chicago authors of the book "Exit Right: How to sell your startup, maximize your return & build your legacy." Joining UBS's Chicago Market Head, Michael Gatewood, are the head of UBS's Business Owners Client Segment, James Jack, and the authors, Mark Achler, Northwestern Kellogg School of Management adjunct professor and co-founder of MATH Venture Partners, a technology venture capital fund, and Mert Iseri, the founder of SwipeSense, a healthtech company acquired by SC Johnson in March 2020. The book, which was #1 in Small Business on Amazon upon its release in February, is sponsored by UBS.
Moderator: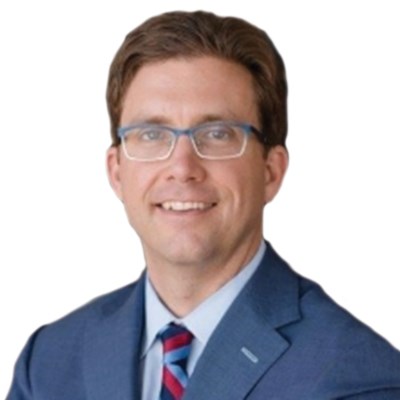 Michael R. Gatewood
Chicago WM & Midwest PWM Market Head
UBS
Michael is responsible for leading Chicago Wealth Management and Midwest Private Management as the Market Head. In this capacity, he brings together the firm's best in class resources, talent and capabilities to create and sustain success for our clients in the Americas. Combining the client focus of a boutique firm with the footprint, strength and expertise of the world's only truly global wealth manager, UBS is committed to being the office of choice for high net worth and ultra-high net worth clients and the financial advisors who serve them.
With more than 21 years in the wealth management business, Michael brings a wide breadth and depth of experience having served in a multitude of capacities including Complex Director, Branch Manager, Regional Sales Manager and member of the Equity Advisory Group.
Michael has served as the co-head of the firm's Leadership Advisory Council and leads the Veteran Network in the Midwest. Michael has also been recognized by On Wall Street as one of the top 10 Branch Managers.
Panelists: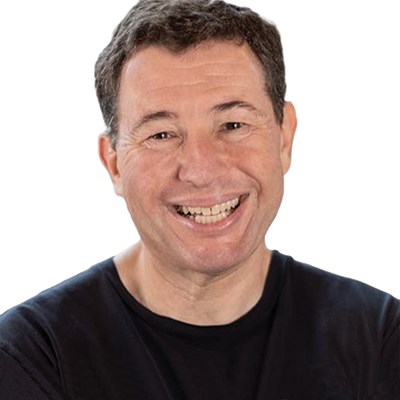 Mark Achler
Managing Director
MATH Venture Partners
An early employee of Apple and Head of Innovation at Redbox, Mark Achler has been creating and investing in tech startups since 1986. Today, he is a founding partner of MATH Venture Partners, a technology venture capital fund, and an adjunct professor at the Northwestern Kellogg School of Management.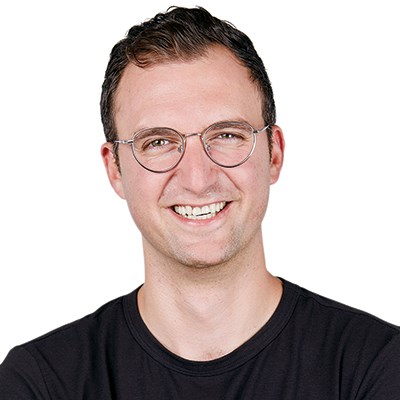 Mert Iseri
Entrepreneur-in-residence
MATH Venture Partners
Mert Hilmi Iseri is an author and entrepreneur from Istanbul, Turkey. He co-founded SwipeSense in 2011, a healthcare technology platform to eliminate medical errors in the US hospitals. In his decade as CEO, SwipeSense raised $24M, implemented its solution in over 100 hospitals and health systems, and was ultimately acquired by SC Johnson. 
Prior to fighting infections in hospitals, he started Design for America, a national network of student-led design studios. After winning the National Design award from the Cooper Hewitt/Smithsonian Museum, DFA became part of the IBM Watson Foundation. He deeply cares about education, and has been serving as the Vice Chair to the Board at the Academy for Global Citizenship, a charter school in Chicago's south side.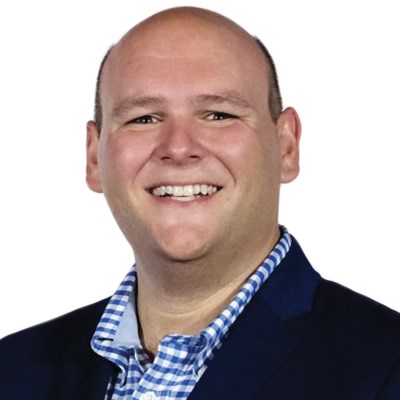 James Jack
Executive Director, Head of Business Owners Client Segment
UBS
James has spent the last 10+ years building banking and lending solutions that meet the needs of high net worth and ultra high net worth individuals (HNW and UHNW) and the Financial Advisors at UBS Wealth Management Americas that support them.
James has driven strategies to expand securities based lending, develop a proprietary credit card with features and benefits specifically tailored toward UBS's unique HNW & UHNW client base, and, most recently, support clients' liquidity and deposit needs.