Maximizing Value in a Deal Using IP
Presented By: Aon / Bowie & Jensen LLC
When you're readying a company to go to market, it's critical to define the "knowns" and "unknowns" about its assets—especially if it's an IP-rich business. Join us for an engaging conversation on the crucial aspects of transaction preparedness, including how to develop an IP-based value creation strategy and establish robust IP protection. You'll learn how to enhance value and, when it's time to go to market, better package the company to create a more profitable and rewarding transaction.
Moderator: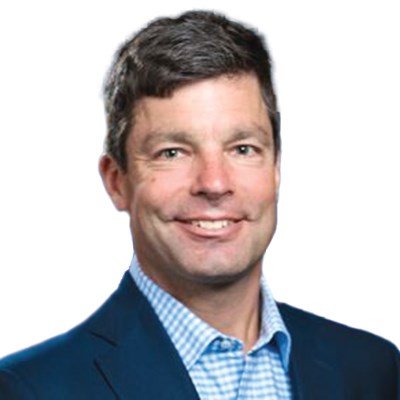 Peter Petitt
Managing Director | Aon IP Solutions
Aon
Pete joined Aon in 2019 following 20 years of investment banking and corporate development experience. As a banker he focused on M&A advisory and capital markets origination with leading technology-focused firms including Stifel, Cowen and Robertson Stephens. Most recently, Pete ran the semiconductor group at Stifel and advised on M&A transactions for Marvell (three carve-out divestitures), Silego (sale to Dialog) and Maxlinear (acquisition of Exar). Other semiconductor clients include SMART Global, Jazz Semiconductor, Mindspeed, Virage Logic, Tessera, Nanometrics, Verigy/Agilent. Pete also served as VP Corporate Development for RPX Corp, a patent risk management firm based in San Francisco, where he focused on structured patent acquisitions, strategy, M&A and investor relations.
Panelists: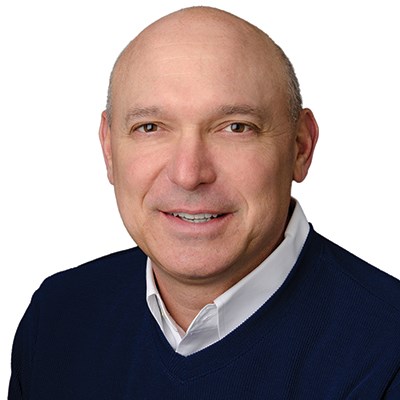 Keith Bank
CEO and Founder
KB Partners
Keith Bank is the Founder and CEO of Chicago based sportstech venture capital firm KB Partners. Prior to his 28 years in the venture capital world, he was an entrepreneur and real estate developer. He is a Magna Cum Laude graduate of the Wharton School of Business at the University of Pennsylvania, and received his MBA with honors from the Kellogg School of Management at Northwestern University.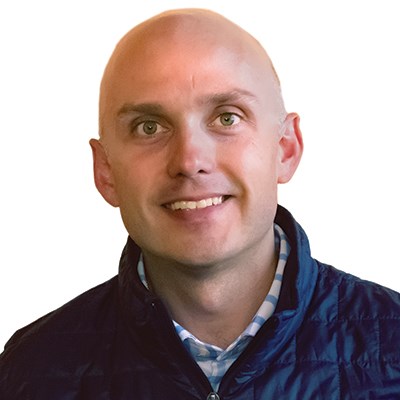 Jason Barsema
Co-Founder & President
Halo Investing
Jason Barsema is the Co-Founder and President of Halo Investing where he leads the team and product vision. With over a decade of experience managing Structured Notes, he built the Halo platform to provide all investors access to this incredible investment product.
Jason previously was a Partner on a large Private Banking team at Credit Suisse, where he managed portfolios for Ultra High Net Worth Individuals & Institutions.
Jason has his B.A. in Economics from Northern Illinois University and his M.B.A. from the Kellogg School of Management at Northwestern University.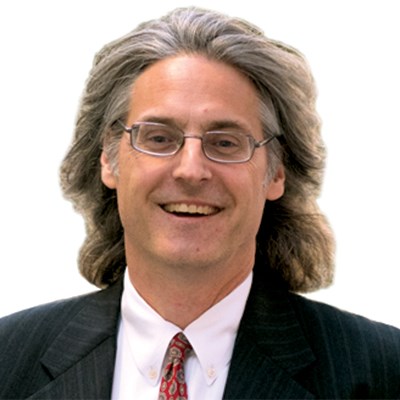 William A. McComas
Managing Member
Bowie & Jensen, LLC
William A. McComas is the Managing Partner at Bowie & Jensen and a corporate attorney focusing on the technology sector. A leading technology attorney, he represents companies, investors, and entrepreneurs in many different technology industries. He counsels clients throughout the country in connection with financing, mergers and acquisitions, sales of assets, equity financings, and other general corporate matters. He is well established for helping companies to manage and develop commercial technology and strategies. He often publishes and speaks on such topics and has received numerous awards including citations in Best Lawyers in America and multiple "Lawyer of the Year" honors.