Post-Deal Value Creation
Presented By: Chief Outsiders / Insperity
Discover how to activate and optimize key elements such as leadership, branding, culture, and more, post any type of deal – be it an acquisition, carve-out, rapid growth, or even the sale of a company. Join a group of entrepreneurs, investors, dealmakers, and M&A advisors as they explore the structure and options available for value enhancement, covering four crucial stages: due diligence, growth planning, integration, and exit strategy. Don't miss this opportunity to learn from industry experts and boost your company's post-deal success.
Moderator: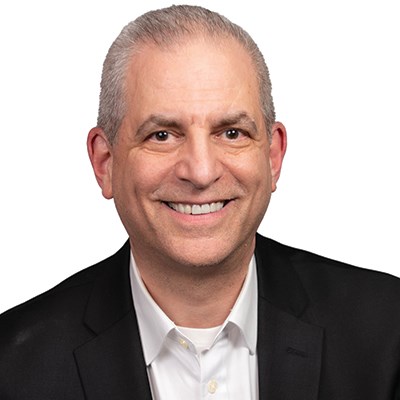 Rob Stepen
Business Performance Advisor
Insperity
Rob Stepen, Business Performance Advisor with Insperity applies decades of experience as a business owner to work with Small to Mid-size businesses to realize their company goals by improving their efficiency, accelerating growth and driving revenue by introducing our PEO Model.