The Case for Strategic Acquisitions
Presented By: FORVIS / Levenfeld Pearlstein, LLC
Over the past three to four years the rush to buy companies and add revenue as quickly as possible led to a frenzied buy-side market and record high multiples for sellers. But times have changed. Today, corporate acquirers and private equity firms are focused on making more intentional deals. Join a panel of executives and M&A advisors as they break down the new trends, key elements to alignment when looking at acquisitions, why fundamentals and blocking-and-tackling is back, and how these factors may impact your next deal.
Moderator: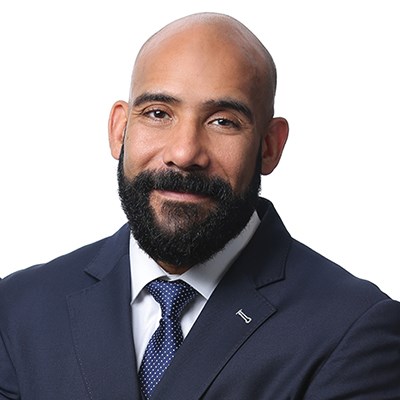 Kevin Slaughter
Partner
Levenfeld Pearlstein, LLC
Kevin Slaughter is a partner in the Corporate Practice Group. He focuses on representing clients in complex commercial transactions, including mergers and acquisitions, financing agreements, joint ventures, private offerings, supply/service agreements, distribution agreements, development and licensing agreements, and manufacturing agreements. Kevin has particular experience representing Fortune 500 companies in middle market transactions. Additionally, Kevin is a go-to attorney for clients in the cannabis industry, advising them on a range of issues including license applications, corporate governance and funding. He also assists cannabis clients with organizational structure, real estate matters, branding and licensing agreements and supply agreements. Clients appreciate Kevin's practical advice, his effective communication skills, and his knack for problemsolving. Relying on his extensive experience and strong interpersonal skills, Kevin has achieved exceptional results for his clients. Above all, he listens to his clients to understand their needs, goals, and objectives. Kevin earns their trust and confidence by employing an analytical yet pragmatic approach that is centered around accomplishing the business objectives of his clients in a responsive, efficient, and effective manner.