Navigating uncertainty in a 21st century deal world
Presented By: BDO / BMO Harris Bank
Despite continued uncertainty, there doesn't appear to be much slowdown in deal flow. That's put the onus on more stringent deal preparation before you go to market for any type of M&A transaction. But many executives aren't familiar with the deal landscape they're facing today. So, what can you do to better position your company financially and operationally to capitalize on current market trends and secure a high valuation? Join a group of active dealmakers as they share best practices for gaining the upper hand in a highly competitive environment that looks to be here to stay.
Moderator: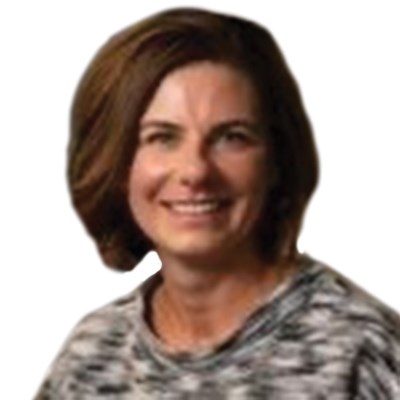 Amanda Sigg
Managing Director
BMO Commercial Bank
Amanda Sigg has over 20 years of experience assisting businesses with ownership transition and navigating complex structuring issues. As a Managing Director within BMO's Corporate Advisory Group, she is dedicated to advising shareholders and management teams on corporate finance topics such as acquisition strategies, valuation perspectives, capital structure optimization, succession planning strategies, and sale alternatives. Amanda most recently spent 5 years at Lazear Capital Partners as a Managing Director focused on ESOP structuring and implementation. Prior to her role at Lazear, Amanda held numerous positions in commercial banking and capital markets, including credit risk and underwriting, loan syndications, and relationship management for both Huntington and PNC.
Panelists: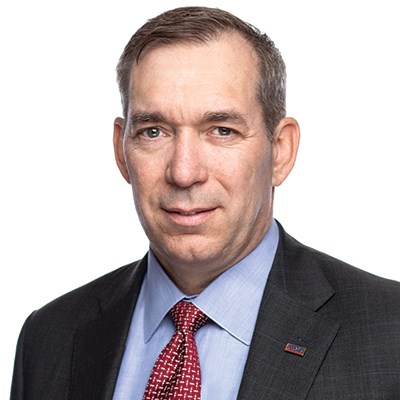 Robert Berdanier
Managing Director, Business Restructuring Services
BDO Consulting Group, LLC
Robert is a Managing Director in BDO's Business Restructuring & Turnaround Services practice. His focus is on middle-market companies, both distressed and healthy, seeking financial financial and operational improvement through interim financial leadership and re-organization. Robert is a seasoned restructuring professional, with significant experience in the manufacturing, distributing, hotels/ hospitality and entertainment industries.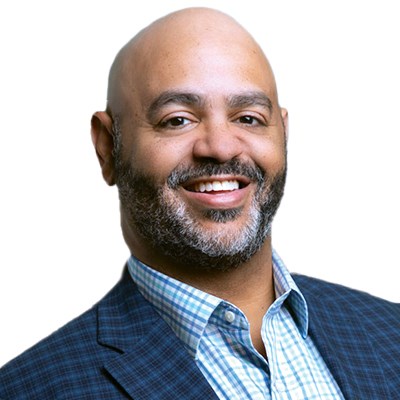 Eric Saxon
Vice President
Prudential Private Capital
Eric Saxon is a Vice President in Corporate Finance, located in Chicago. He leads a team responsible for marketing, originating and managing private placement and mezzanine investments in Wisconsin and Michigan.
Stephen Wolff
Partner & President
National Kwikmetal Service
Steve is a 1970 graduate of the College of Engineering at the University of Illinois. He worked as a Sales Engineer for Westinghouse Corporation and started their quick ship motor control center program in Chicago.
In 1977 Steve began attending night school at the John Marshall Law School. He graduated and was admitted to the Illinois Bar in 1980. Steve then worked as a Patent Attorney in a small litigation firm in Chicago, specializing in mechanical patents and trademarks.
In 1985 Steve started working at Combined Metals as General Manager. Steve then graduated from the University of Chicago MBA program in 1986 and started National Knife & Supply in 1989. In 1991, Steve established National Kwikmetal Service (NKS) from National Knife & Supply. Throughout his career, Steve has been involved in manufacturing and industrial distribution. Today, after more than 25 years of experience in the metals industry, Steve plays an active role in day-to-day activity of the business, as well as charting a path for the continued growth of the company.