Financing Organic and Inorganic Growth
Presented By: Chartwell / Old National Bank
What does the current financial market look like for businesses in growth mode—whether it's organic growth or acquisitional? Join a panel of CEOs, a Private Equity firm partner, an Investment Banker, and a Commercial Lender as they explore how to best finance working and growth capital, when is a good time to recapitalize, the intricacies of next-stage financing, and the inherent power of existing lender relationships.
Moderator: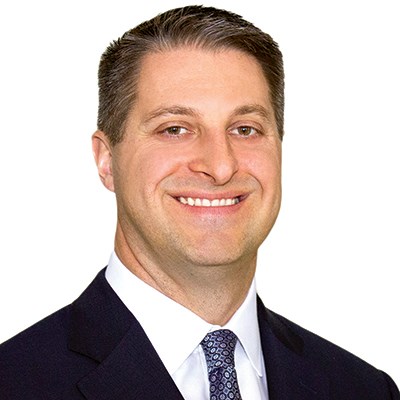 Joe Angel
Director, Corporate Banking
Old National Bank
Joe Angel leads Old National Bank's Cash Flow and Asset-Based Lending units. Joe is responsible for building origination, underwriting and portfolio management teams across both lines of business, as well as developing new growth channels for the bank. Joe's career includes experience in bank and non-bank environments, with roles including business development, credit and capital markets activities.
Panelists: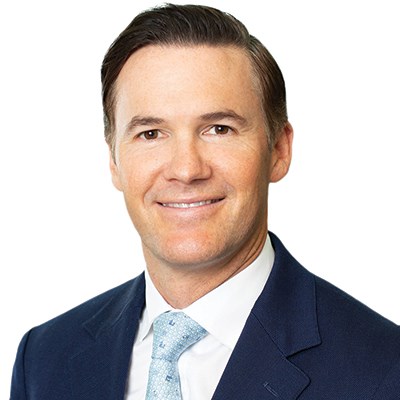 Will Bloom
Managing Director
Chartwell
Will leads Chartwell's Chicago office. He is an investment banker for the firm's corporate finance practice and heads the firm's capital markets team. Will has worked on both mergers and acquisitions as well as capital markets transactions within a variety of industries while executing high-profile ESOP buyouts, terminations, and restructurings.
Prior to Chartwell, Will was an investment banker with Bank of America Merrill Lynch's Transaction Development Group, where he focused on executing sell-side, buy-side, and ESOP transactions for middle-market clients between $200 million and $2 billion in enterprise value.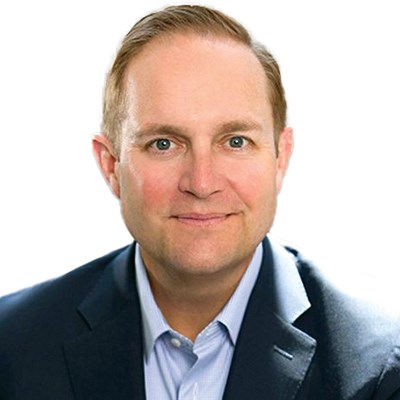 Chip Grace
Partner
May River Capital, LLC
Chip is a founding partner of May River Capital. Chip leads origination and development of executive relationships at May River and assists in the overall management of the firm, including the development of investment theses, origination of new investment opportunities, deal structuring, negotiations, transaction execution, and portfolio management. Chip co-leads the NSL Analytical investment for May River and is active across the portfolio.
Prior to co-founding May River, Chip was, from 2000 to 2011, a Principal and Managing Director at Wynnchurch Capital, a Chicago-based private equity firm. Prior to joining Wynnchurch, Chip worked in leveraged finance and investment banking at GE Capital, Salomon Smith Barney, and A.G. Edwards & Sons. Chip earned a B.A. from Duke University and an M.B.A. from the University of Chicago Booth School of Business.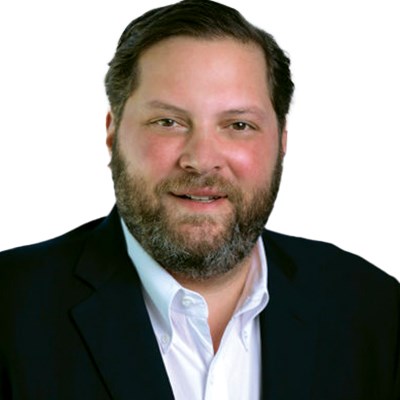 Mike Vellano
Founder, President & CEO
Vortex Companies
As CEO and Founder, Mike's primary focus is fulfilling the corporate mission and ensuring Vortex delivers on its promise of being a turnkey, cost-effective trenchless solutions provider ranging from consulting and project management services to the delivery of products, training, and installation.
Formerly, Mike was Vice President of Sales and Marketing for one of the largest privately held trenchless underground contractors in North America. His primary responsibilities included overseeing sales, marketing, and product development functions for all business entities. He was also in charge of forging strategic business alliances as part of the company's vision of providing the widest selection of environmentally friendly, trenchless underground repair solutions to its customers. During his five-year tenure, Mike used his vision and leadership to help measurably grow the company's revenue.
From 2001 to 2009, Mike worked for Albany, New York-based Vellano Brothers, where he rose from the ranks from local Branch Manager to Vice President. During his tenure there, he helped streamline operations, grow accounts, and increase sales exponentially. Mike resides in Houston, Texas, along with his wife Lettie, and two daughters.