Luncheon Keynote - Case Study: 1871
Smart Business Publisher Dustin Klein sits down with Betsy Ziegler, CEO of Chicago-based incubator 1871, to explore why it has become the most successful example of a public/private partnership in America. The discussion will tackle how an ecosystem that includes entrepreneurs, incubators, venture capitalists, private equity firms, and M&A advisers sets a national example for how public/private partnerships like 1871 can impact local economies, generate accelerated job creation, spur business hypergrowth and change a region's fortunes.
Moderator: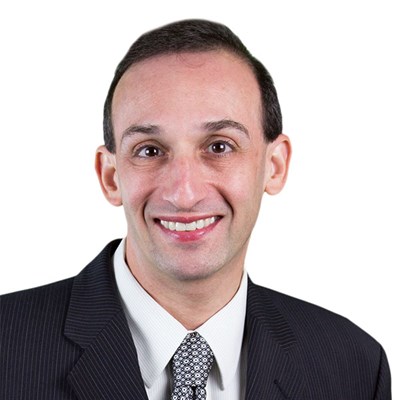 Dustin S. Klein
Publisher & Chief Content Officer, ASPIRE
Smart Business
Dustin is an award-winning business journalist, bestselling author, and the publisher of Smart Business. Over the past 30 years, he has interviewed thousands of business and civic leaders, and helped more than 50 CEOs and entrepreneurs transform their ideas into books. A trained investigative politics reporter and former digital media entrepreneur, Dustin joined Smart Business in 1997 after serving as an editor at several daily newspapers.
Panelists: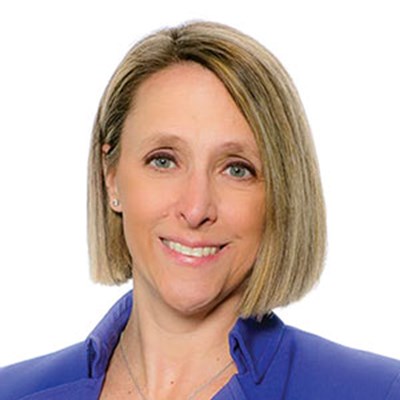 Betsy Ziegler
CEO
1871
Elizabeth "Betsy" Ziegler is the first female CEO of 1871, now the No. 1 ranked university-affiliated tech incubator in the world.  Previously, she was chief innovation officer at the Kellogg School of Management, Northwestern University, responsible for portfolio innovation and integration of technology into the Kellogg educational experience. From 2011 to 2015, she served as associate dean of degree programs and dean of students. Ziegler holds an MBA from Harvard Business School.