Dealmakers' Roundtable: The good, the bad & the ugly
Presented By: Fifth Third Bank
Three of Northeast Ohio's top CEOs and dealmakers share firsthand experiences on how to identify opportunities, structure deals and integrate operations. They will offer insight and advice on how to face — and handle — unforeseen challenges, manage the due diligence process, and take advantage of the golden opportunities that accompany any M&A transaction.
Moderator: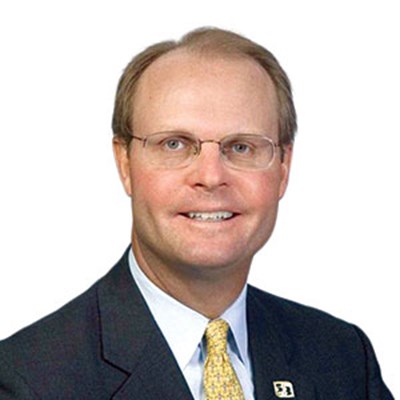 Bill Tyson
Executive Vice President / Co-Head
Fifth Third Securities
William Tyson is executive vice president and co-head of Fifth Third Capital Markets, focusing on driving the bank's growth in strategic merger and acquisition advisory services. He has completed more than 125 capital financing and M&A advisory transactions. He joined Fifth Third in 2016 after 18 years with BB&T Capital Markets, including as senior managing director and co-head of Investment Banking. He also spent time at Scott & Stringfellow and as managing director at Wheat First Butcher Singer.
Panelists: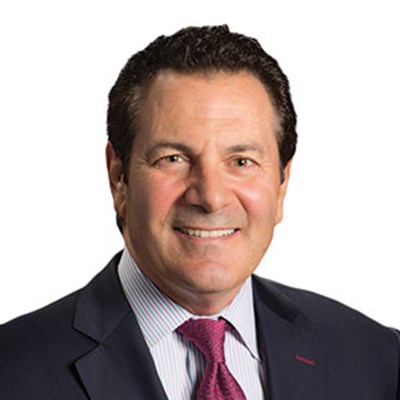 Anthony M. Ciepiel
CEO
Step2 Discovery
Tony has led numerous companies including: CEO of Realty One, President of The Flood Company, COO of Vitamix and currently CEO of Step2 Discovery. He has broad experience building international brands and has executed 12 M & A transactions along the way. Step2 Discovery is PE-owned with three divisions: The Step2 Company, Backyard Discovery and Go Configure. The company employs over 1,500 people with products and services sold through a wide range of retailers and distributors throughout the U.S., Canada and more than 70 other countries.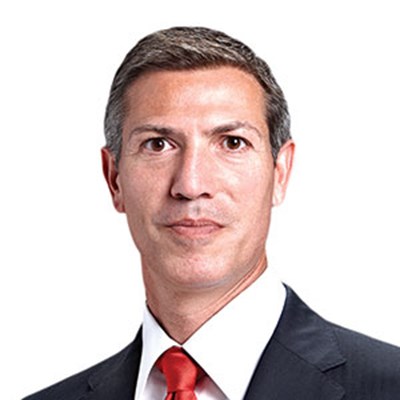 Ramzi Y. Hermiz
President & CEO
Shiloh Industries Inc.
Ramzi serves as president and CEO of Shiloh Industries, a global innovative solutions provider focusing on lightweighting technologies that provide environmental and safety benefits to the mobility market. Since joining Shiloh in 2012, Ramzi has transformed the company from a regional automotive supplier into a $1.1 billion global company with a strategic focus on design, engineering and manufacturing.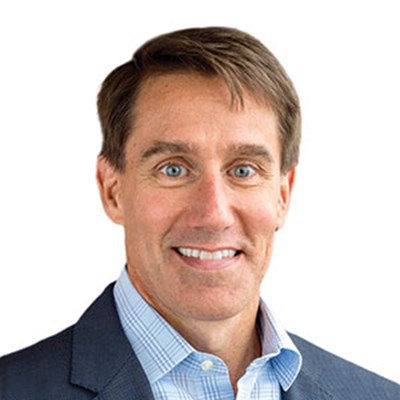 John LeMay
Partner
Blue Point Capital Partners
John is a partner with Blue Point Capital Partners, a private equity firm that has raised $1.9 billion across four funds and is currently investing in a $730 million fund raised in 2018.  He has been with Blue Point for 20 years and previously spent time in strategy consulting with the Boston Consulting Group and investment banking with Salomon Brothers.