Unlocking the Value of Your Business: Planning ahead to achieve your goals
Presented By: Citizens Capital Markets and BDO
When it comes to selling your company, if you don't prepare in advance you will be doomed to either run into trouble or leave money on the table. A roundtable of entrepreneurs, private equity leaders and experts discuss how to unlock hidden value and achieve your financial goals when it's time to sell.
Moderator: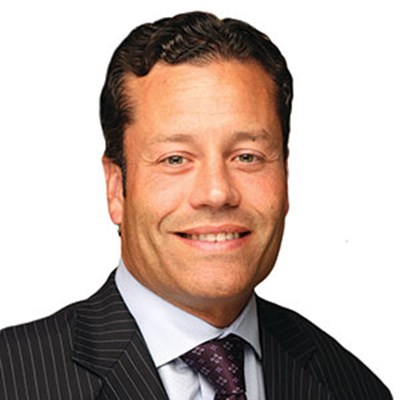 David Dunstan
Managing Director & President
Citizens Capital Markets
Dave has more than 25 years of investment banking and advisory experience providing merger, acquisition and capital raising services in the consumer products, specialty retailing, business/IT services, health care and technology sectors. Prior to co-founding Western Reserve, he was a managing director of KeyBanc Capital Markets and former manager of McDonald Investments' Consumer investment banking.
Panelists: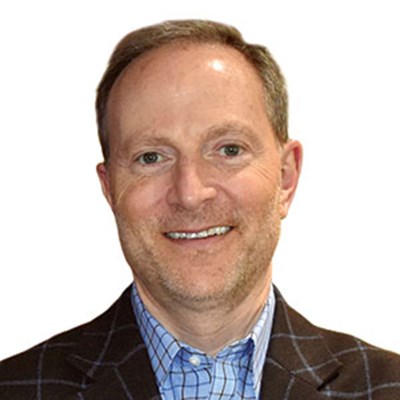 Donald Frankel
President & Chief Growth Officer
Predictive Service/SEAM Group
As President and Chief Growth Officer of SEAM Group, formerly Predictive Service, Mr. Frankel is responsible for developing the company's overall business strategy and the development of strategic and business relationships. Mr. Frankel's 18 years of hands-on experience in the electrical and communication industries serve him well in his role as President and CEO of Predictive Service. Mr. Frankel has led Predictive Service to be one of the fastest growing companies in the country. Predictive Service was named to the Inc. 5000 for the last eight years in a row. Previously, Mr. Frankel was President of Encompass - Cleveland from 1999 through 2001. Prior to this, Mr. Frankel was President and CEO of El-O Electric Company and Executive Vice President of Pro Net Communications Company for 15 years. Don led the sale of both companies to Group Maintenance of America, a publicly traded company with $1.5 billion in annual sales.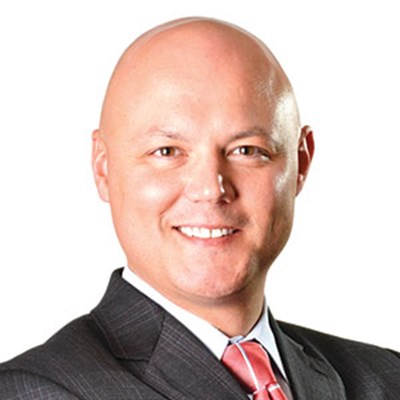 Ross W. Vozar, CPA
Transaction Advisory Services Partner
BDO USA LLP
Ross has more than 20 years of public accounting experience, having spent most of those years in the transaction advisory service practice at a Big Four firm. Ross has participated in more than 300 transactions in a number of industries, including manufacturing and distribution, consumer products, professional services, aerospace, software and restaurants. He has experience with both corporate and private equity clients on acquisition and divestiture activity, including carve-out operations with both domestic and international clients. Ross' focus is in due diligence, integration planning and implementation, synergy identification and capture, valuation, and divestiture planning with a concentration in financial due diligence.