Targeted Sales: How to determine to whom to sell your business
Presented By: First National Bank and Oswald Companies
Active investors, entrepreneurs and business owners explore a key question any owner wrestles with when it comes to selling the company: To whom should I sell? They'll explain how to conduct a detailed analysis of strategic buyers, private equity, investors, and even your management team, to identify the best fit for your company's future.
Moderator: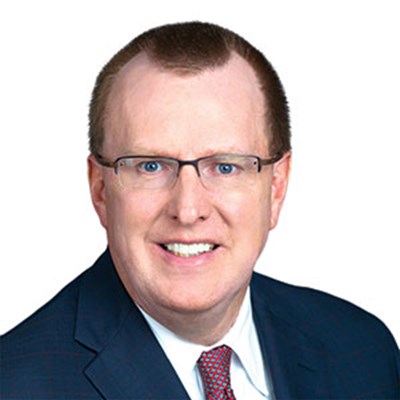 Christopher M. Clegg
Senior Vice President Commercial Banking Team Leader - Cleveland
First National Bank
Chris is a senior vice president and commercial banking team leader for First National Bank's Cleveland Region. He is responsible for leading and managing a team of bankers, developing new business and managing account portfolios for companies in the middle-market located in Northeast Ohio. Prior to joining FNB, he was senior vice president and commercial middle market team manager for Fifth Third Bank.
Panelists: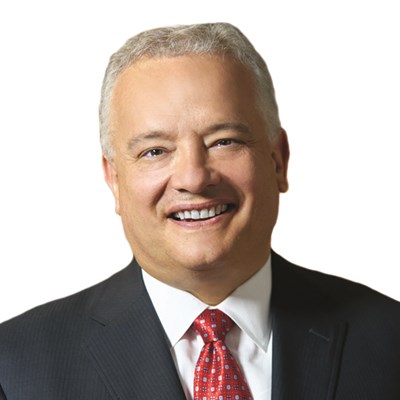 Anthony Manna
Chairman
Signet LLC
Anthony (Tony) is the Founder and Chairman of Signet LLC, a global investment firm. Tony has created collaborative partnerships for Signet, which now owns over 25 companies (10 of which have been startups) in the manufacturing, technology and service arenas; and has also developed over $5 billion in real estate projects (mainly in healthcare and institutional student housing).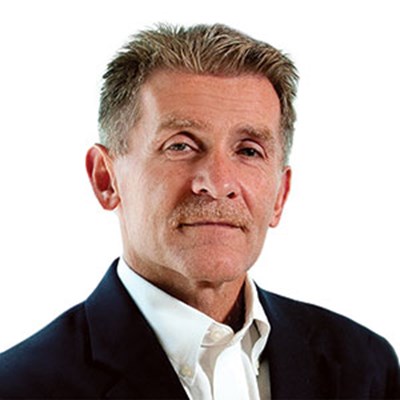 Vince Nardy
Partner
Rockwood Equity
Vince has been a partner at Rockwood Equity since 2011, with a primary role of assisting CEOs of Rockwood's portfolio companies as an active board member. He has also been interim CEO of AFC Industries, interim CEO and board member of AMACS and chairman of the board of Altimate Medical, all Rockwood portfolio companies.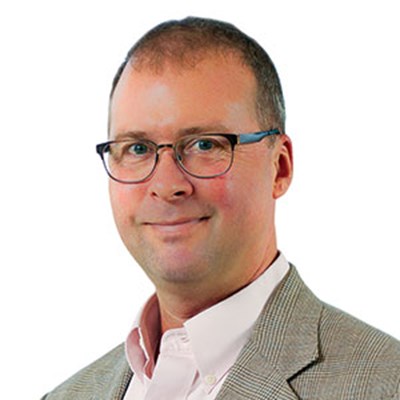 Jeffrey Schwab
Sr. VP - Private Equity Services
Oswald Companies
Jeff coordinates the analysis of a target company's exposure to risk in the areas of commercial insurance, employee benefits, retirement plans and life insurance strategies. The group delivers a comprehensive review and understanding of the entire risk profile of the target company; including the insured and uninsured exposures faced by an entity. The group also projects pro-forma costs for the target to allow for reliable financial modeling post close.