Ambassador Room
Session A
Financing Sources: Lessons learned from raising more than $15 billion in growth capital
Presented By: Chemical Bank
Four of the region's top dealmakers discuss lessons learned from growing businesses, working with financing sources and creating value. These entrepreneurs and corporate executives will discuss the current market conditions for raising capital and describe how they financed their acquisitions, operations and expansions. Their stories and experiences include traditional bank financing, friends and family capital, venture capital, private equity, public equity, debt … and everything in between.
Moderator: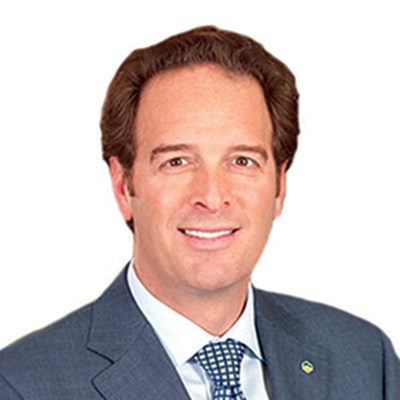 Jamie Lynch
Regional President Northeast Ohio
Chemical Bank
Jamie joined Chemical Bank in May of 2013 and has successfully built, grown and managed the Northeast Ohio Region. Jamie is responsible for leadership, growth, strategic alignment and profitability of the bank and its businesses including commercial banking, treasury management, private banking/wealth management, mortgage banking and retail banking. Jamie's 27 years of experience includes commercial banking, investment banking and consulting. In the financial services industry, Jamie successfully built, grew, led and managed six profitable businesses totaling growth of $2.6 billion in assets.
Panelists: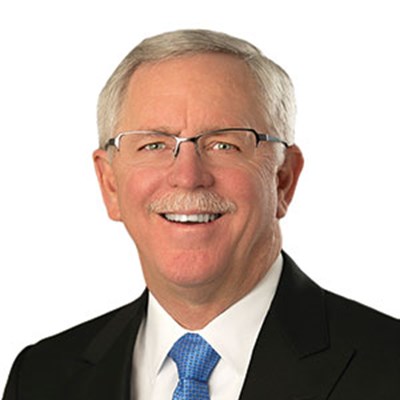 David T. Provost
President & CEO
Chemical Financial Corp.
David has been president and CEO of Chemical Financial Corp. since June 26, 2017. Previously, he served as president, CEO and director of Talmer Bancorp Inc. and chairman of Talmer Bank and Trust, a subsidiary of Talmer Bancorp Inc. In 1989, he co-founded Bloomfield Hills Bancorp Inc., and its subsidiary, The Private Bank. He served for 13 years in various capacities with Manufacturers National Bank of Detroit and Comerica Bank.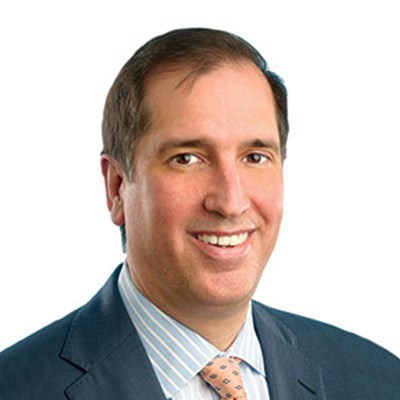 Steven Raguz
Partner & CFO
Dealer Tire
Steven is a partner and CFO at Dealer Tire LLC. He is responsible for Dealer Tire's finance and strategy functions, as well as its China operations. He has led several recapitalization events for Dealer Tire, including the sale of a significant interest to Bain Capital in 2018. Previously, he led financing projects in Australia, Canada and Brazil, and received an AFP Pinnacle Award in 2012.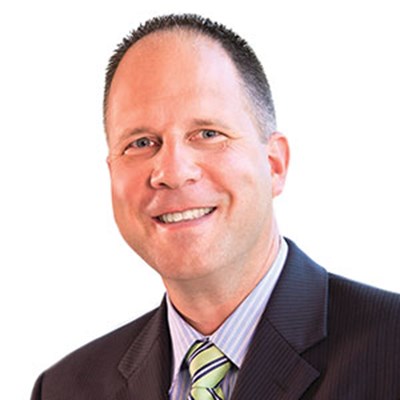 Michael J. Tokich
Senior Vice President & CFO
STERIS PLC
As senior vice president and chief financial officer at STERIS PLC, Michael has primary responsibility for financial reporting, financial planning and analysis, investor relations, information technology, business development, strategic planning and other areas. Since joining the company in 2000, he has played a key role in significantly strengthening the company's balance sheet and streamlined the financial reporting processes and procedures through increased automation and oversight.