Eric Beck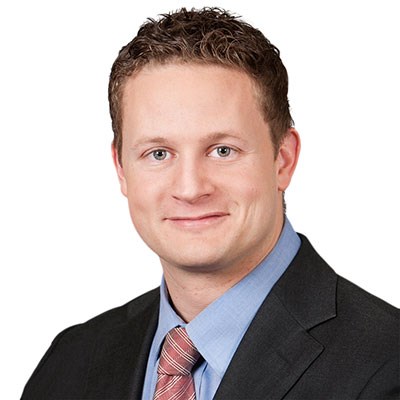 Eric Beck
Chief Operating Officer
University Hospitals Health System
---
Eric H. Beck, DO, MPH, is the Chief Operating Officer of University Hospitals Health System. Prior to becoming COO, Dr. Beck served as President of UH Ventures - the innovation, commercialization, and venturing division of the UH system.
Dr. Beck has more than 20 years of experience as a leader in health care delivery and integrated systems of care. He brings deep expertise in health care operations, post-acute care, population health, physician practice management, clinical innovation, digital health and value-based payment. Dr. Beck has a solid track record of business innovation and success. He joined UH from the University of North Texas Health Science Center where he served as President and CEO for the UNT Health clinical enterprise, as well as Associate Professor and Chair for the Department of Emergency Medicine and Associate Professor of Public Health.
Previously he was a senior executive for Envision Healthcare, a Denver-headquartered, Fortune 500, publicly traded health care services organization. He served both as Envision Healthcare's CEO for Integrated Delivery and President and CEO of the Evolution Health subsidiary.