Dealmakers Conversations
Presented By: Smart Business Dealmakers
A Dealmakers Conversation with John Knific, Co-Founder & Managing Director, Wisr (acquired by EAB)
A Dealmakers Conversation with Ansir Junaid, Chairman, SupplySide Group
Moderator: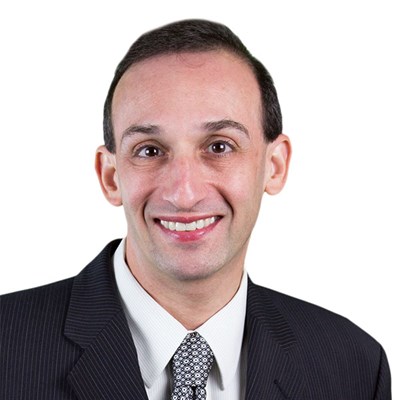 Dustin S. Klein
Chief Content Officer
Smart Business
Dustin is an award-winning business journalist, bestselling author, and the chief content officer of Smart Business. Over the past 30 years, he has interviewed thousands of business and civic leaders, and helped more than 50 CEOs and entrepreneurs transform their ideas into books. A trained investigative politics reporter and former digital media entrepreneur, Dustin joined Smart Business in 1997 after serving as an editor at several daily newspapers.
Panelists: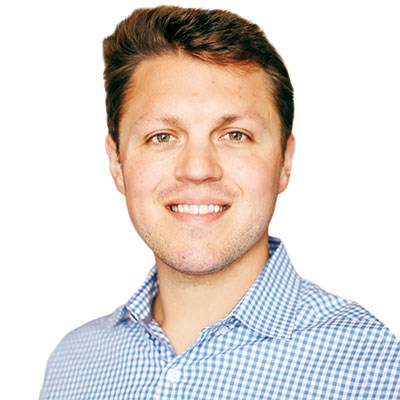 John Knific
Co-Founder & Managing Director
Wisr (acquired by EAB)
John is the Co-Founder and Managing Director of Wisr, a new kind of digital community for higher education. Wisr was founded to help students 'see their future self', enabling authentic peer-to-peer interactions that bolster enrollment outcomes. Wisr was acquired in March 2021 by Education Advisory Board (EAB) where Wisr is being integrated into a next generation recruitment ecosystem for universities. 
Based in Cleveland, OH, John has co-founded two Education Technology companies and lead five early stage capital raises. He is a 2009 graduate of Case Western Reserve University and continues to support student entrepreneurs as an advisor and angel investor. John and his wife have two sons; his two favorite hobbies are playing piano and cooking.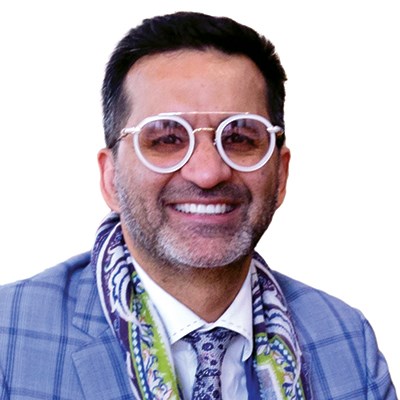 Ansir Junaid
Chairman
SupplySide Group
Junaid is Founder, CEO, and Chairman of the SupplySide Group, a privately held group of companies that represent a diverse array of industries linked through a common priority in recycling, sustainability, and/or green technology. The SupplySide Group of companies largely service the moving, parcel, and storage industries across a broad range of products and services from packaging supplies to real estate development and debt funding. The breadth and success of the SupplySide Group is illustrative of Junaid's combined expertise in global manufacturing, supply chain, real estate, and mergers & acquisitions (M&A) deal flow.