The Acquisition Playbook
Presented By: Truist Bank / RSM US LLP
Whether you are a savvy M&A veteran or a rookie dealmaker seeking to consummate your first acquisition, knowing what to expect in and how to prepare for the buy-side process can be a daunting task. Join a group of CEOs and M&A advisors as they share their insight, experiences, plans, and help lay out a path to follow in the acquisition game.
Following a 40-minute panel discussion you will have the opportunity to meet the speakers and ask questions during a 20-minute video Q&A session.
Moderator: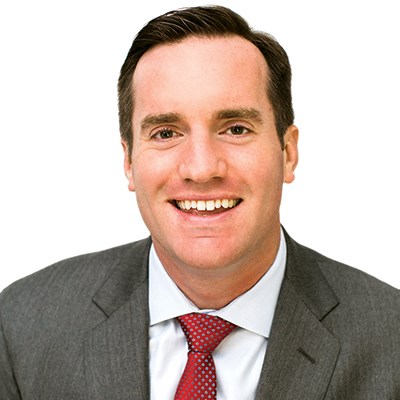 Andrew Rutherford
SVP, Middle Market Banking
Truist Bank
Andrew is a Middle Market Relationship Manger where he is responsible for both new client generation and leadership of client relationship teams targeting middle market companies in Northern Ohio. He utilizes the Bank's full product capabilities, specialty industry expertise and One Team approach to deliver customized financial and advisory solutions. Prior to joining SunTrust now Truist in 2017, Andrew spent 10 years at PNC in Cleveland within the Dealer Finance and Corporate Banking Groups.
Panelists: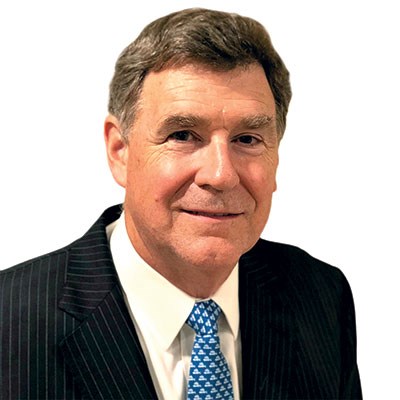 Mark Fischer
President & CEO
Robin Industries
Mark is the President & CEO of Robin Industries, a 100% Employee-Owned (ESOP) firm based in Independence, Ohio and a leading manufacturer of elastomeric products for the automotive, medical and defense industries. He currently serves on the board of directors for Robin Industries and has served on the advisory board for Fifth Third Bank – NEO.
Prior to Robin Industries, Mark was employed as an Executive at Guardian Industries, Glass Group, in Auburn Hills, Michigan with key responsibilities in organizational development and product strategy. Prior to Guardian Industries Mark served as the Executive Vice President of L&L Products, a privately held firm based in Romeo, Michigan. L&L Products manufactures polymeric sealing and structural products for the automotive industry. At L&L Products Mark led the global sales, marketing, R&D and product development efforts, establishing a sales and engineering presence in Brazil, Korea and Japan, in conjunction with a manufacturing presence in China. Before his tenure at L&L Products Mark worked for Raychem Corporation, a Fortune 500 material science company based in Menlo Park, California. He held a variety of roles including the North American Automotive Manager, based in Detroit, MI and the European Group Product Manager of the Thermofit Division, based in Swindon, England where he resided from 1989 through 1991.