Key Considerations When You're Pursuing A Sale
Presented By: Gridiron Capital / Ellsworth Advisors
When you are selling a business, there are numerous factors that go into a successful transaction. Join a group of industry veterans and executives as they break down what to think about pre-, during, and post-sale.
Following a 40-minute panel discussion you will have the opportunity to meet the speakers and ask questions during a 20-minute video Q&A session.
Moderator: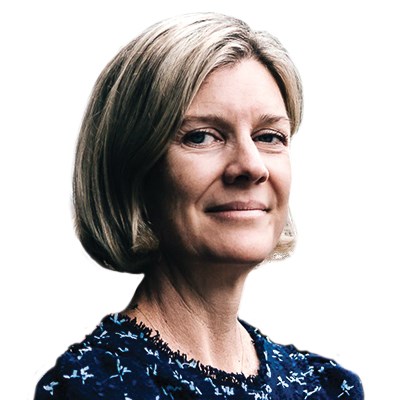 Kallie Hapgood
Managing Director, Investor Relations
Gridiron Capital
At Gridiron Capital, Kallie focuses on fundraising, marketing, new business development, and communicating with investors. Prior to joining Gridiron Capital, Kallie was a principal at NovaFund Advisors, working with a variety of general partners across geographies and fund types including buyout, growth and venture capital, credit and distressed debt, mezzanine, and fund of funds. Previously, she was a vice president at Knight Capital Partners, an advisory boutique for alternative managers, and worked at State Street Global Advisors. Kallie began her career at Merrill Lynch. Kallie received a B.A. in Government from Dartmouth College, where she was captain of the varsity tennis team.
Panelists: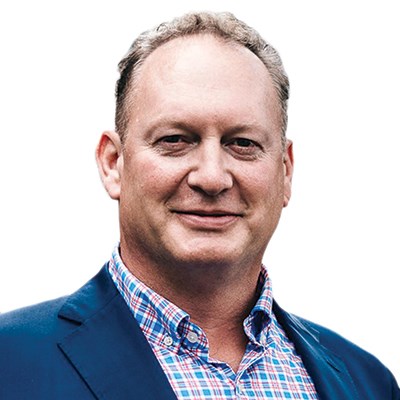 Tom Burger
Managing Partner & Co-Founder
Gridiron Capital
In addition to his management responsibilities of Gridiron Capital, Tom is a Member of the Investment Committee and focuses on new investment opportunities, due diligence, and value creation at current portfolio companies.
Tom has over 30 years of relevant experience, with over 25 years of acquiring and building middle-market companies. He spent five years in manufacturing operations, marketing, project management, cost benchmarking, strategy, and management consulting.
Prior to co-founding Gridiron Capital, he was a managing director of Butler Capital Corporation, where he acquired and built middle-market companies in the manufacturing, service, and specialty consumer markets. Previously, Tom worked as a consultant and project manager with The Boston Consulting Group out of its Chicago office.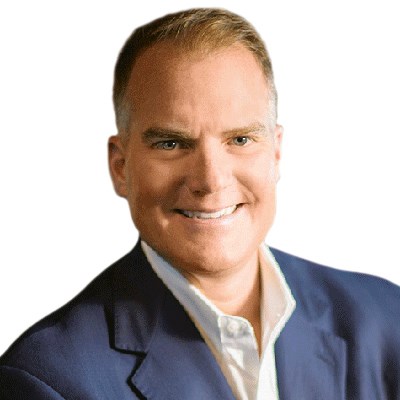 Tim Clepper
President & CEO
Kaulig Companies
Tim is the President and CEO of Kaulig Companies, the Single Member Family Office for Matt Kaulig and his direct family. Throughout his career, Tim has been responsible for the management of significant financial assets for both high net worth individuals and businesses. Previously Tim was a Senior Vice President and Senior Portfolio Manager in Morgan Stan­ley's Private Wealth Management Group. He serves as a board member of Leaf Home Solutions™, Ellsworth Advisors, Kaulig Foundation, LeBron Advisory Board, I Promise School, Alex N. Sill Public Adjusters, and Akron Children's Hospital Foundation. Tim holds a BA in Finance from Kent State University.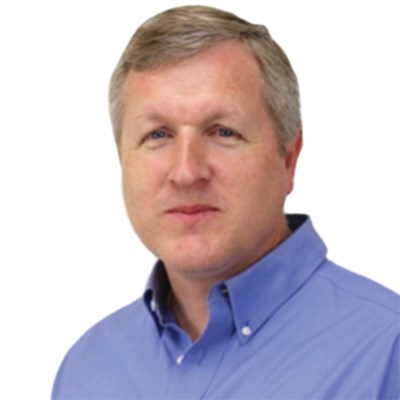 Marshall Dahneke
Operating Partner
Gridiron Capital
Marshall is an Operating Partner with Gridiron Capital and serves on multiple Boards. Marshall served as CEO of Performance Health from 2008 until 2017, as VP/GM of Infection Prevention Technology at STERIS Corporation, as VP, Venture Development at Hillenbrand Industries, a decade at Hill-Rom with multiple strategy, commercial and NPD roles, and started his career as a Consultant with Bain & Company. Marshall received his Bachelor of Arts and then MBA degrees from Brigham Young University.