Preparing Your Company—And Yourself—For Eventual Sale & A Liquidity Event
Presented By: BDO USA LLP / BNY Mellon Wealth Management
In this break-out session, two M&A advisors and a pair of veteran entrepreneurs discuss the discovery, preparation and exit phases of a sale transaction. They'll share their thoughts on how sellers can maximize their understanding of these phases to achieve a successful transaction and then be prepared to manage the funds generated by significant liquidity events.
Following a 40-minute panel discussion you will have the opportunity to meet the speakers and ask questions during a 20-minute video Q&A session.
Moderator: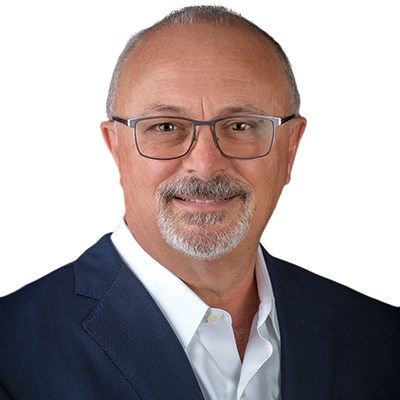 Ronald Ambrogio
President - Ohio Region
BNY Mellon Wealth Management
Ronald has overall leadership responsibility for the region's investment management, trust administration, business development and private banking businesses. He has more than 35 years of experience in the wealth management industry. Prior to joining the firm, he was with Key Bank National Association, where he was most recently the national sales manager for the firm's wealth management division.
Panelists: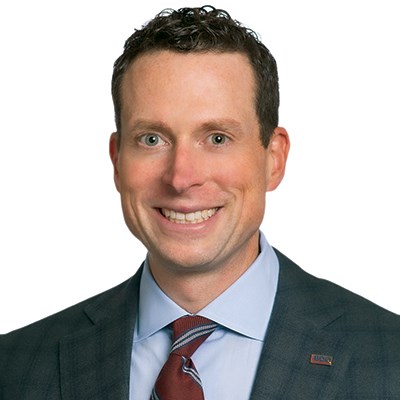 Matthew Becker
National Managing Partner
BDO USA LLP
Matt has been a Partner since 2005 and has extensive experience serving the complex and strategic tax service needs of multinational organizations and high net worth individuals. Currently, Matt is the National Managing Partner of Tax, responsible for the strategy and operations of BDO's tax practice, leading more than 3,000 professionals and serves as a member of the Executive Leadership Team.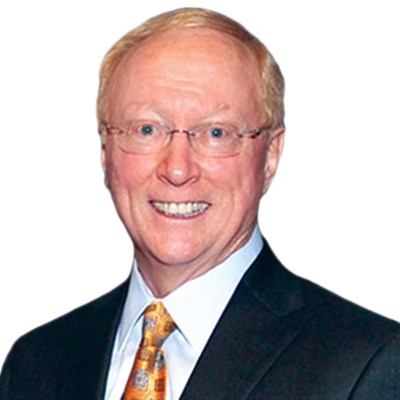 Rocco DiLillo
Chairman
PCX Corporation, City Visitor Inc., PorchLight Destination Services, Advanced Hydro Solutions
Rocco A. Di Lillo was winner of the Ernst & Young, NASDQ and USA Entrepreneur Of Yhe Year in 1997. As a serial entrepreneur, Rocco has operated 10 companies in his career, five he founded and five he acquired. Rocco is the 2016 honoree of the George Dively Entrepreneurship Award which is granted annually by the Harvard Business School Club of NE Ohio. Rocco is the former founder of Bridge Street Accommodations, which provides fully furnished housing for travelers in over 130 markets around the world. Rocco successfully completed an initial public offering of Bridge Street in 1997 on the NASDAQ Market. In addition, he is the former CEO of Cooperative Resource Services, the third largest relocation company in America which was sold to Allied Worldwide. Rocco is the founder and chairman of Porchlight Destination Services, the leading provider of professional rental finding services, nationally, As Chairman and majority owner of PCX Corporation, the largest manufacturer of off-site electrical and mechanical gear for the construction industry, he has reduced operating costs and builds large scale start-up construction projects for such companies as Wal-Mart, Target, Nordstrom, Microsoft, Bank of America and Walgreens Rocco is the founder and serves as Chairman of Advanced Hydro Solutions, a developer of hydroelectric facilities in the U.S