Building Unique Capital Stack Structures to Fuel Growth
Presented By: U.S. Bank / Marcum LLP
No two transactions are the same—especially when it comes to structuring the financing for business growth. Join a group of executives, investors, and M&A advisors as they break down effective structures for financing effective business growth, as well as offer insight to the pros and cons of each.
Following a 40-minute panel discussion you will have the opportunity to meet the speakers and ask questions during a 20-minute video Q&A session.
Moderator: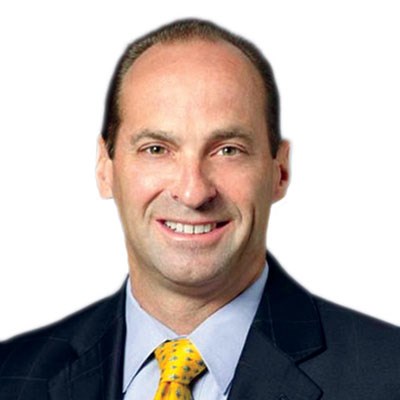 Alan M. Zang
Regional President
U.S. Bank
With over 35 years in banking, Alan has worked in and managed units in commercial banking, asset-based lending, leasing, international and consumer finance in Northeast Ohio and in other geographies. He has extensive experience in a variety of industries helping companies with innovative solutions to their financing needs. Alan has planned and managed dramatic expansion of new business that broadened geographic reach and increased deliverable product sets.
Panelists: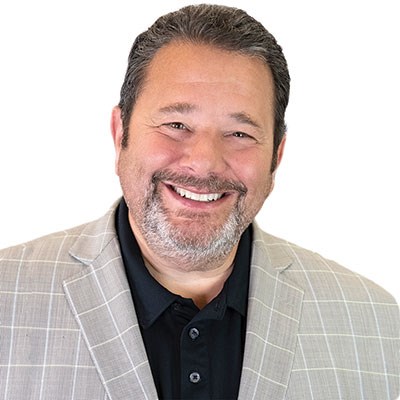 Dominic J. Bagnoli, Jr.
Executive Chairman
US Acute Care Solutions
Dominic J. Bagnoli, Jr., MD, FACEP, FAAEM, serves as executive chairman of the board of directors of US Acute Care Solutions (USACS), overseeing the board, and assisting the CEO in strategic planning, business development and hospital partner relationships. Dr. Bagnoli founded Emergency Medicine Physicians (EMP) in 1992 and led the company to become one of the largest, fastest-growing, physician-owned emergency medicine organizations in the United States. Believing the best patient outcomes and the best hospital partnerships result when physicians maintain ownership of their practice, he led the creation of US Acute Care Solutions. Dr. Bagnoli currently serves on two other industry boards, including Dispatch Health and The GI Alliance.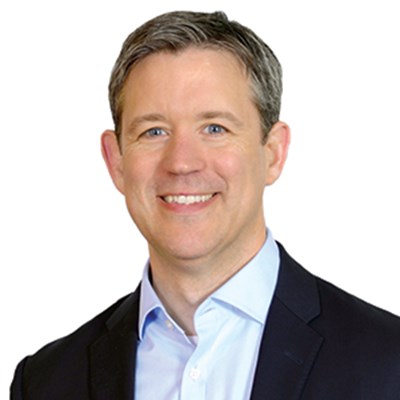 Michael Moran
Managing Partner
Walnut Ridge
Mike leads the family office for the founders and owners of GOJO - a global leader in skin health and hygiene solutions and the inventor of PURELL®. Mike serves on the board of GOJO and manages the broader investment activities of the family's portfolio, which includes various other operating companies. Previously, Mike worked in private equity (Linsalata Capital) and investment banking (KeyBanc Capital Markets). He holds a BA from Miami University and an MBA from Kellogg.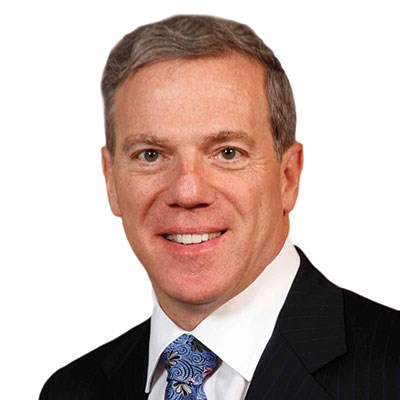 Greg Skoda
Senior Partner
Marcum LLP
Greg is the chairman and one of the founders of Skoda Minotti. He specializes in helping clients grow and develop their businesses. Greg actively works with clients in developing and implementing strategic plans, providing creative business and personal tax planning, assisting with mergers, acquisitions and dispositions, succession, estate planning, and wealth accumulation strategies.