How To Win The Deal … And Not Be Based On Price
Presented By: Tucker Ellis LLP / Citizens Capital Markets
In an acquisition landscape where supply is limited and demand is high, often price becomes the difference. But what if it doesn't, and other factors determine which buyer wins the deal? Join this insightful—and sometimes contrarian—conversation among a group of acquisition-minded c-suite executives, investors, and M&A advisors as they discuss what truly differentiates winning buy-side transactions… beyond the price.
Following a 40-minute panel discussion you will have the opportunity to meet the speakers and ask questions during a 20-minute video Q&A session.
Moderator: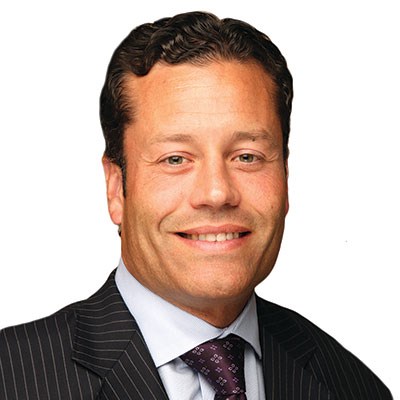 David Dunstan
Managing Director
Citizens Bank M&A Advisory
David co-founded Western Reserve Partners in 2004, which was acquired by Citizens in 2017, and has more than 25 years of experience advising middle market companies in mergers and acquisitions and capital raising across a wide range of industries. Prior to co-founding Western Reserve Partners, he was a Managing Director at KeyBanc Capital Markets and Manager of Consumer Investment Banking at McDonald Investments. David started his career at Ernst & Young, where he provided financial consulting and audit services to middle market companies.