Broad Auction; Limited Auction; Targeted Transaction—Determining the right sales process to sell your company
Presented By: Oswald Companies / Fifth Third Bank
When you're selling your company knowing what options are available is the first step to ensuring the legacy of your company is preserved and your personal future is secured. Join a CEO, Private Equity leader, and two veteran M&A advisors as they explore the pros and cons of different types of sell-side transactions.
Following a 40-minute panel discussion you will have the opportunity to meet the speakers and ask questions during a 20-minute video Q&A session.
Moderator: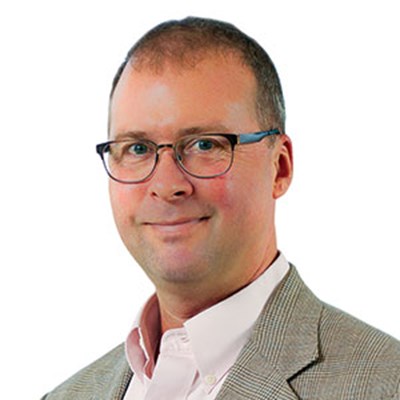 Jeff Schwab
Sr. VP - Private Equity Services
Oswald Companies
Jeff coordinates the analysis of a target company's exposure to risk in the areas of commercial insurance, employee benefits, retirement plans and life insurance strategies. The group delivers a comprehensive review and understanding of the entire risk profile of the target company; including the insured and uninsured exposures faced by an entity. The group also projects pro-forma costs for the target to allow for reliable financial modeling post close.
Panelists:

John Ballun
President & CEO, Retired
Val-Matic Valve & Manufacturing Corp.
John is the retired CEO of family-owned Val-Matic Valve which recently was acquired by A.Y. McDonald Corp. He has over 25 years of executive leadership experience in manufacturing environments serving the water infrastructure marketplace. As the technical leader, he served on industry organization boards leading to the President of the Manufacturers Standardization Society. As Val-Matic's CEO, he was responsible for Board governance, compensation, and all other corporate matters including the completion of the recent acquisition.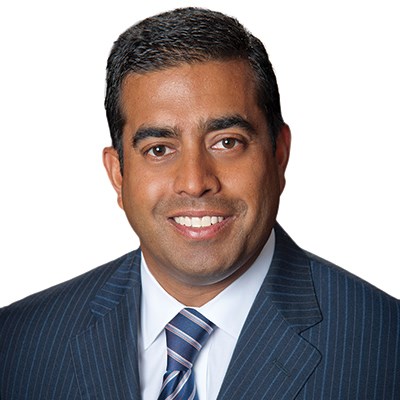 Murad Beg
Partner
Provariant Equity Partners
Murad is a partner with Provariant Equity Partners. His responsibilities include sourcing and transacting new investments, as well as managing portfolio company oversight. Murad also provides leadership in deal sourcing to ensure consistency and quality.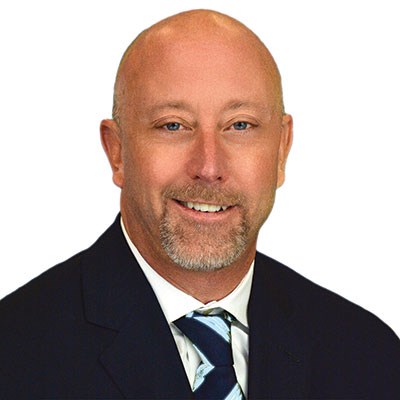 Joseph Carson
Managing Director
Fifth Third Securities
Joe is a Managing Director with Fifth Third Bank's Investment Banking Group. Joe co-heads the Industrial Investment Banking Group at Fifth Third and has been advising clients through the M&A and capital raising process for over 25 years. Joe works with closely held middle-market companies throughout the United States with a focus on industrial technology and services. Joe took a hiatus from investment banking to work at Caldwell Tanks, in Louisville, KY, for three years running Caldwell Tanks' Energy Division prior to joining Fifth Third in 2017.