Evaluating Options for Liquidity
Presented By: Clark Schaefer Hackett / Cascade Partners LLC
Abundance of capital, scarcity of deals and growing base of acquirers presents potential sellers with a great choice than ever for transactions.  If I don't sell out 100%, what else can I do?  As an acquirer, why would I ever buy less than 100%. Should I take on an equity partner to help grow?  What could I do to make my business look even better to a potential acquirer?  What can I do to be a more attractive acquirer?  Join a conversation among an investor, acquirer and a seller, as they explore the pros, cons, risks and opportunities on how to get ready to execute a growing variety of transactions.
Following a 40-minute panel discussion you will have the opportunity to meet the speakers and ask questions during a 20-minute video Q&A session.
Moderator: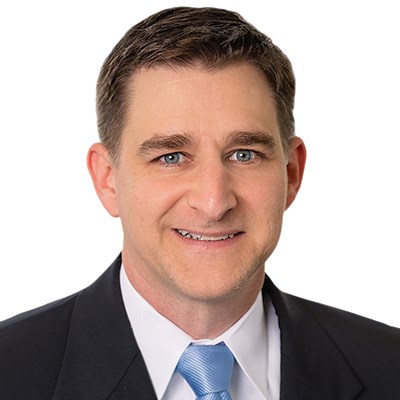 Kevin Dehner
Shareholder
Clark Schaefer Hackett
Kevin understands the complexities of today's business environment and helps clients develop financial strategies to optimize their business performance. His diverse background includes significant expertise in audit, tax and M&A practices. Kevin has served as a business advisor for public, private, domestic and multinational companies from a broad-based industry profile including consumer products, technology, power & utilities and industrial products. His M&A and due diligence experience includes deals ranging from $20 million to $2 billion.
Kevin is also an adjunct professor at the Lindner College of Business at the University of Cincinnati.
Panelists: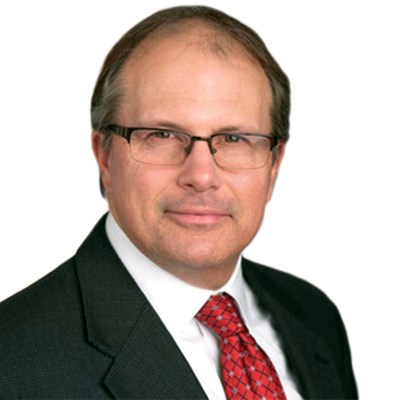 Jon Doehr
Managing Director
Cascade Partners LLC
Jon has more than 25 years of corporate finance experience as an investment banker and corporate development advisor. He has worked with both public and privately-held businesses on both sides of the table as a buy-side and sell-side advisor. Throughout his career, he has focused on helping company founders grow their businesses by raising expansion capital and advising on acquisitions and then generating liquidity via successful exits. In his current role as managing director at Cascade Partners, Jon leads deal origination and execution for the Cleveland office.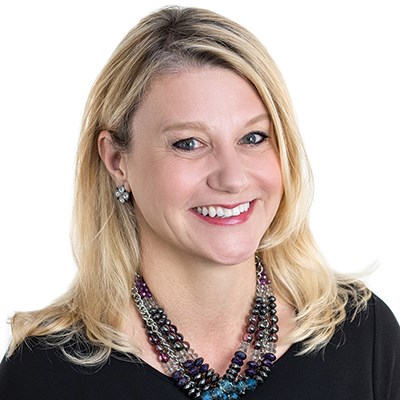 Rhonda Newman
Director
Foundation Wellness
Rhonda is the former CEO/President of Remington Products (now Foundation Wellness), a manufacturer and marketer of wellness products. She successfully completed a transaction with a private equity partner that resulted in wealth creation for the employee-shareholders. She is currently on Gridiron Capital's Board of Business Executives and on the Board of Directors for Foundation Wellness and P. Graham Dunn.
Matt Buder Shapiro
Chief Marketing Officer
Vytalize Health
Matt is the Chief Marketing Officer of Vytalize Health, a new kind of Medicare Accountable Care Organization powering primary care practices with bold financial incentives and smart technology. Vytalize helps over 600 providers and manages more than $1 billion in medical spending. Matt previously was the Founder and CMO of MedPilot, which Vytalize Health acquired after helping navigate over 1 million patients through their healthcare experience.
Matt is also the co-chair of OhioX's public policy committee, a political strategist and advisor for One Medical and Epocrates Founder Dr. Tom Lee, and an active angel investor.
He also sits on the advisory board for Blue Star Families, the nation's largest chapter-based military family organization, and the Catamount Innovation Fund. Prior to MedPilot, Matt led the New York media team at Bully Pulpit Interactive, a political strategy firm created by the digital marketers of Barack Obama's 2008 and 2012 campaigns.