How to Maximize Sell-Side Value and Ensure Buyer Upside
Presented By: Gridiron Capital / MelCap Partners, LLC
Every seller wants to achieve a maximum valuation for the company he or she built. But whether it's an outright sale to a strategic buyer or an investment from a Private Equity firm to become a portfolio company, in every deal there needs to be upside for the acquiring entity. Hear from a panel of executives, investors, investment bankers, and advisors how to execute a sell-side transaction where both the seller and buyer win. 
Moderator: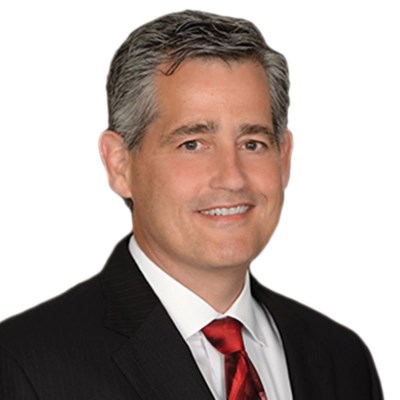 Al Melchiorre
President
MelCap Partners, LLC
Al Melchiorre is President and founder of MelCap Partners, a middle market investment banking firm that he founded over 22 years ago, Over the past few years, MelCap has been recognized as boutique investment banking firm of the year multiple times by The M&A Advisor. MelCap's clients are predominately privately-held, family owned businesses going through a once in a life-time transaction.