M&A Roundtable: 2020 and Beyond
Presented By: Fifth Third Bank
A trio of Northeast Ohio's top dealmakers share their 2019 deal experiences, provide their outlook on whether the M&A market will remain competitive in valuations again in 2020, and offer insight into other aspects of M& A transactions which might change in 2020.
Panelests: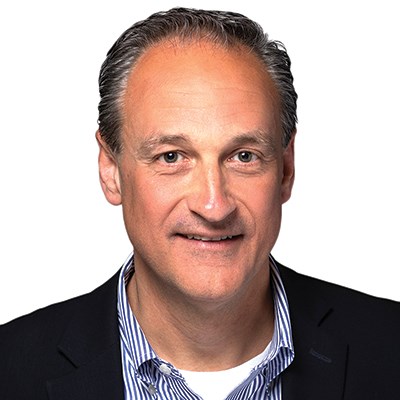 Jeff Deuch
Executive Vice President Administration and Chief Financial Officer
MTD Products Inc.
Jeff has been the EVP and CFO of MTD Products since 2005. He is responsible for all Corporate Finance and Accounting, Treasury, Risk Management, Information Technology, Legal and Shareholder Relations disciplines. Jeff also sits on the Board of Directors of Vitamix, and is an Advisory Board Member for Fifth Third Bank's Northeast Ohio Region and FM Global's Central Region.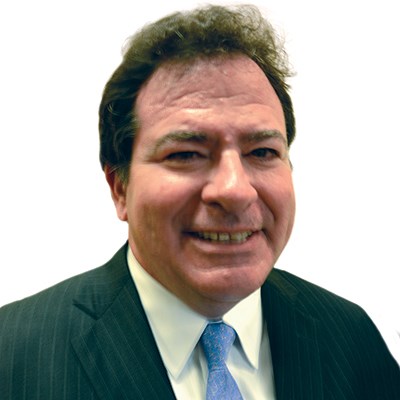 Rich Garcia
Operating Advisor
Blue Point Capital Partners
Rich has spent the last 27 plus years working for Private Equity led companies. He has been involved in over 45 buy and sell transactions. He has helped create and monitize substantial shareholder for the 4 companies where he was either CFO or President, while working with 7 different private equity firms. The four companies were all in the Cleveland area, Wastequip, Avtron Holdings. Koroseal Interior Products and OEConnection, which was just sold in September 2019.