Strategies for growing your family business
Presented By: Brightstar Capital Partners / UBS
What does success look like for you and your family? Join a quartet of executives, financiers, and advisors as they explore lessons learned for establishing a family-owned enterprise that generates value and prepares the company for the biggest question it will ever face: Will I transition to the next generation, bring a partner in alongside me to help me grow, or should I sell the family business? 
Moderator: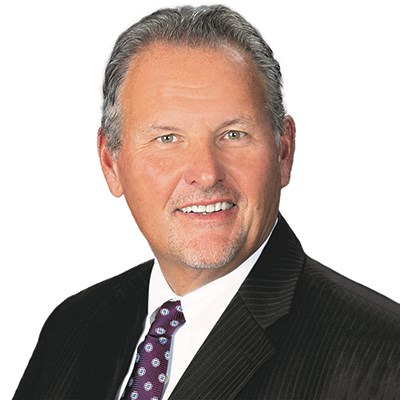 William Murphy
Managing Director
UBS
Bill Murphy has built a practice of highly accomplished advisors and investment specialists whose knowledge, integrity and accountability is focused on providing an elite client experience. Bill has been a Forbes Best-in-State Advisor for 2018 and 2019. With direct access to the resources and strategic solutions of UBS Private Wealth Management, Bill delivers investment guidance and financial education to multigenerational families, entrepreneurs, C-suite executives and select organizations.
Panelists: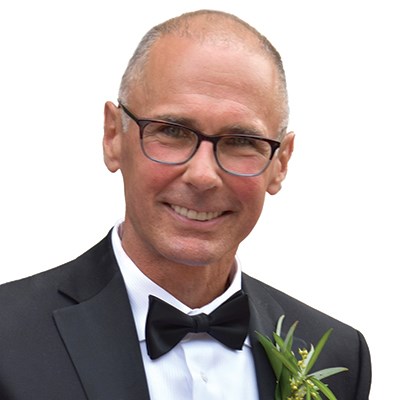 Bob Campana
CEO
Campana Capital
Bob leads Campana Capital, a private equity, venture capital and real estate development firm. Bob previously served as president of P.C. Campana, master provider for the steel and foundry industries in North America. He is active in the community and serves on the boards of numerous for-profit and nonprofit organizations, including Northwest Bancshares.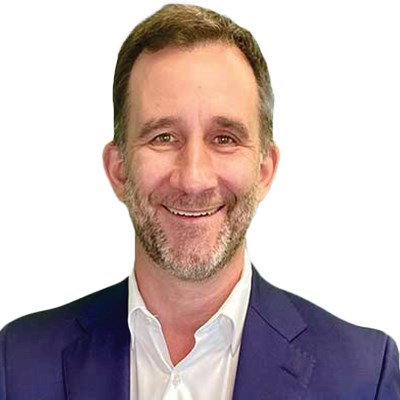 Jacob Herschend
Principal
Brightstar Capital Partners
Jacob Herschend is a Principal at Brightstar. Jacob leads Brightstar's Business Development across the Midwest. He is a third-generation owner and steward of a family-owned business, Herschend Family Entertainment. 
Prior to joining Brightstar, Jacob was a Vice President at Marsh & McLennan Agency, working in Business Insurance and specializing in strategically owned and family-operated businesses serving as the Director of the Multi-Generational Family-Owned Businesses Strategies Vertical. Previously, Jacob owned and operated three restaurants in the St. Louis area. Additionally, Jacob has worked for three United States Senators and a U.S. Attorney General.
Jacob received his M.B.A. focused on Families in Business from Kennesaw State University. He received his B.A. from Gordon College. Jacob serves on the boards of The Foundation for Barnes-Jewish Hospital and Forest Park Forever.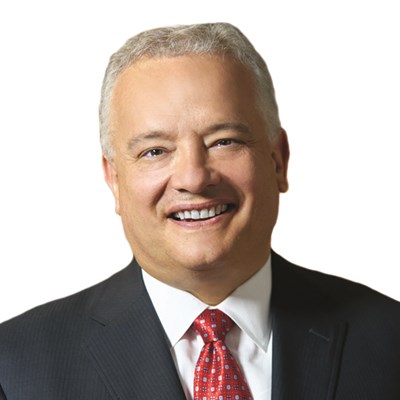 Anthony Manna
Chairman
M7; Signet, LLC
Tony epitomizes entrepreneurial spirit. Tony is the founder of both M7 and Signet, LLC and now serves both organizations as lead strategist. Tony has spent 25+ years creating collaborative partnerships that relentlessly advance initiatives and ventures in diversified manufacturing, distribution, health and wellness, technology, startups, investment banking and finance. Tony has also developed over $5 billion in real estate development and property management projects. As a direct result of his steadfast leadership and inspirational vision, M7 has developed an unconventional approach to global investment that uniquely engages customized resources to orchestrate long-term growth and positive impact across many business sectors.