Ambassador Room
Session A
Financing Sources: Lessons learned from raising more than $15 billion in growth capital
Presented By: Chemical Bank
Four of the region's top dealmakers discuss lessons learned from growing businesses, working with financing sources and creating value. These entrepreneurs and corporate executives will discuss the current market conditions for raising capital and describe how they financed their acquisitions, operations and expansions. Their stories and experiences include traditional bank financing, friends and family capital, venture capital, private equity, public equity, debt … and everything in between.
Moderator: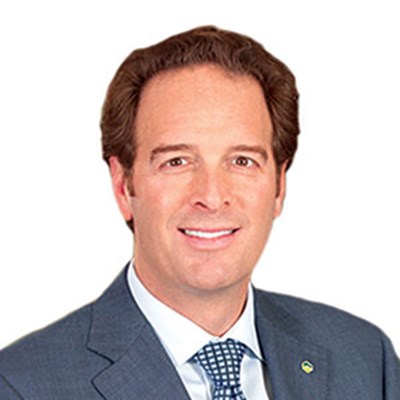 Jamie Lynch
Regional President Northeast Ohio
Chemical Bank
Jamie joined Chemical Bank in May of 2013 and has successfully built, grown and managed the Northeast Ohio Region. Jamie is responsible for leadership, growth, strategic alignment and profitability of the bank and its businesses including commercial banking, treasury management, private banking/wealth management, mortgage banking and retail banking. Jamie's 27 years of experience includes commercial banking, investment banking and consulting. In the financial services industry, Jamie successfully built, grew, led and managed six profitable businesses totaling growth of $2.6 billion in assets.