Transaction Readiness in a Post-COVID World
Presented By: Ulmer & Berne LLP / Barnes Wendling
Is the foundation of your business strong enough to handle the pressure test of due diligence? Join a group of CEOs, entrepreneurs, and experienced M&A leaders as they discuss ways to strengthen the core of your business by addressing common challenges faced by middle market companies. Whether you're aiming to raise funds, buy a business, or looking to sell, you'll walk away with best practices you can use.
Following a 40-minute panel discussion you will have the opportunity to meet the speakers and ask questions during a 20-minute video Q&A session.
Moderator: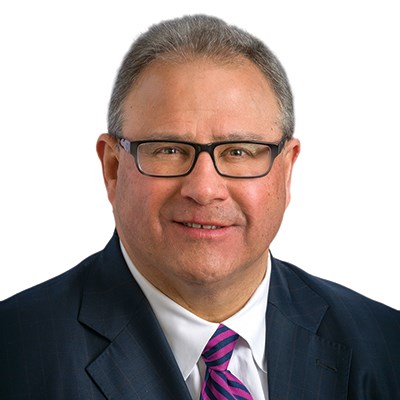 Floyd Trouten
Director of Transactions
Barnes Wendling
Floyd is a tax director in the transaction advisory service area. He has been involved in over 335 transactions, including mergers and acquisitions, recapitalizations, redemptions, leveraged buyouts, ESOPs, and other structuring formats. His industry focus includes working with manufacturers, distributors, financial service companies, high-tech and software companies, and with private equity/investment companies.
Floyd has extensive experience working with family offices and high net worth individuals and is the lead client service director in this area.
Panelists: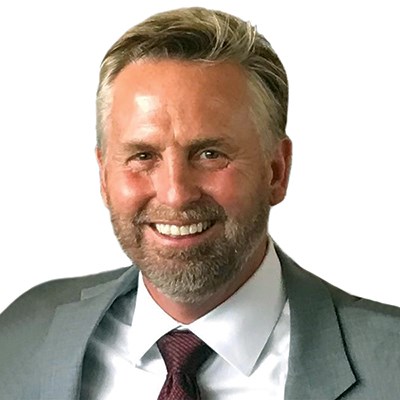 Mike Baird
Retired CEO – Human Arc Corporation
Investor, Board Member
In 2017, Mike sold Human Arc Corporation, a healthcare services and support business built in collaboration with his partner and a hand-selected management team. This team grew the organization to over 600 employees servicing both hospital and health plan customers across 40 states and impacting the lives of over 1.5 million Americans annually.
Initially financing his third-floor attic start up with three credit cards, imagine typewriters on old used doors as desks and a window AC , he embarked on what would become a 33-year journey. Substantial investments into infrastructure and technology positioned the company for exponential growth but Mike still needed capital and next level leadership experience to be the market leader. After a failed attempt to secure Private Equity Investment, he regrouped and implemented a multi-year plan that resulted in the strategic sale of the business to Centauri Health Solutions. Centauri has grown three-fold since the sale.
Fear, Courage, Prayer, Hard Work, Perseverance, Business Savvy, Purpose, People….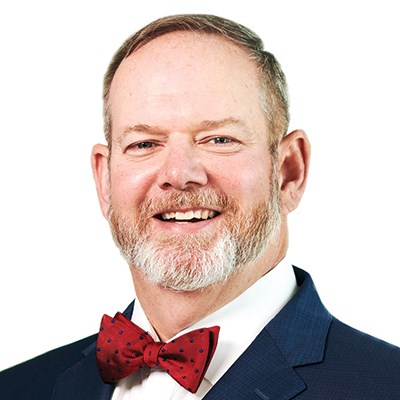 David Black
Partner & Vice-Chair, Business Department
Ulmer & Berne LLP
David routinely advises clients in M&A transactions with a focus on buy-side transactions. As a partner with Ulmer & Berne LLP, David coordinates his transaction and finance background and his partners' strengths in tax, ERISA, real estate, and other key areas with the clients' accountants and other professionals to deliver results to his clients.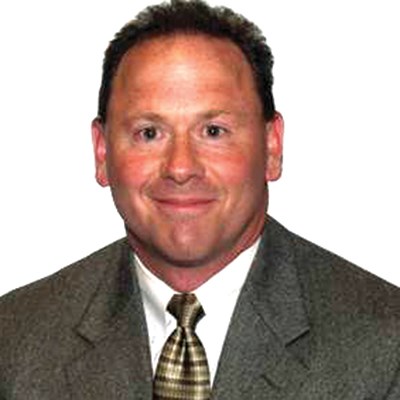 John Mastrantoni
President
KMPH Real Estate LLC
Worked 38 years in sales marketing and distribution of specialty chemicals . Joined the M.F.Cachat Company in 1984 and helped build the company from 3 mil to 60 mil in 2002. I then purchased majority share in the company and became president. In 2015 we achieve 300 million of revenue and sold the business to IMCD. Currently serve on boards of Key Polymer and Tilley Chemical. Currently advise Dalfort Capital and SK Capital on chemical related opportunities. I also am on the board at John Carroll University and oversee the M.F.Cachat Foundation and the Mastrantoni Family Foundation.