One CEO's "Zesty" Exit: How EOS Helped with Growth, People & Process to Triple Their Top and Bottom Line
Presented By: EOS Worldwide
Join a vibrant peer-to-peer fireside chat as a serial entrepreneur-turned-investor sits down with the North America CEO of a global conglomerate to share their unique-but-intertwined journeys.
Moderator: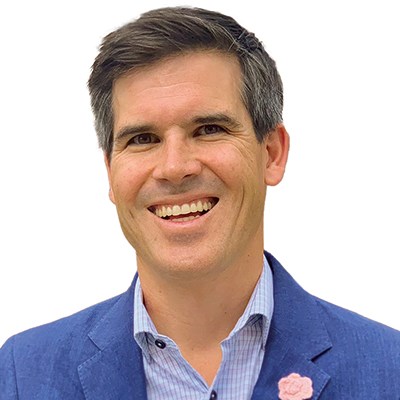 Jay Tankersley
Certified EOS Implementer; Chief Investment Officer
Meritage
Jay Tankersley is a skilled operating executive and passionate entrepreneur. He is obsessed with helping entrepreneurs and leadership teams build remarkable organizations. At Meritage and as a Certified EOS Implementer™ he helps companies clarify their vision, gain traction through increased accountability, and become more functional and cohesive. Jay also serves as Chief Investment Officer of TF Investors—the first and only professionally managed pool of capital providing growth equity to companies professionally implementing EOS®.
Prior to Meritage, Jay was the President & CEO of Vital Learning where he successfully implemented EOS® and turned a struggling management training company into a premier leadership training organization. He also is an experienced private equity investor having invested in and helped grow successful companies. Jay's previous experience also includes leadership positions with Rocky Mountain Institute, Pacific Gas and Electric, and Inflow.
Jay is on the board for several private companies, as well as a member of the executive board of the Boy Scouts of America, Denver Area Council. He received his BA from Bates College, and his MBA from The Tuck School of Business at Dartmouth. Jay lives in Denver Colorado and enjoys sharing his love of the outdoors including skiing and mountain biking with his wife and three young kids. 
Panelists: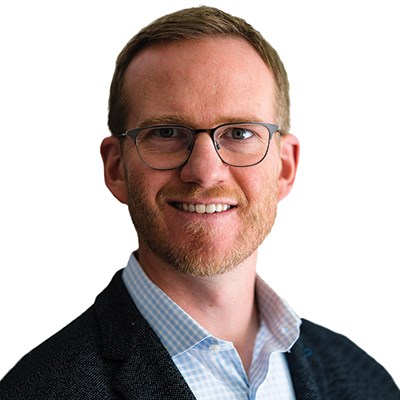 Steve Ball
Founder, CEO, Investor and Advisor
Zesty Paws
Steve Ball is a seasoned executive and entrepreneur with a proven track record in the pet and consumer products industries. Steve is the former CEO and board member of Zesty Paws, a private equity backed company in the pet supplements space. Under his leadership, Zesty Paws experienced extraordinary growth, surging to over $150 million in annual sales and tripling its profitability. Steve orchestrated the successful sale of Zesty Paws to the multinational consumer products company H&H Group for $610M.