M&A Roundtable: 2020 and Beyond
Presented By: TCF Bank
A trio of Detroit's top dealmakers share their deal experiences pre-and during the COVID-19 crisis, and provide their outlook on its impact on the M&A market for the remainder of 2020 and beyond.
Moderator: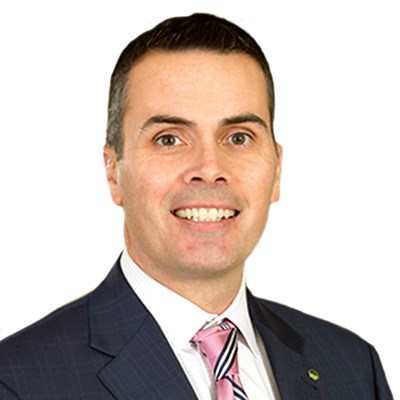 Jim Robinson
Regional President
Chemical Bank, A Division of TCF National Bank
Jim's professional knowledge, drive and energy as Regional President of Southeast Michigan for Chemical Bank have been key catalysts to the bank breaking into the Southeast Michigan market. With more than 24 years of banking experience and a specialty in commercial lending, Jim is integral in aligning the efforts of a cross-functional leadership team to drive growth and ensure consistent service delivery throughout Southeast Michigan.
Panelists: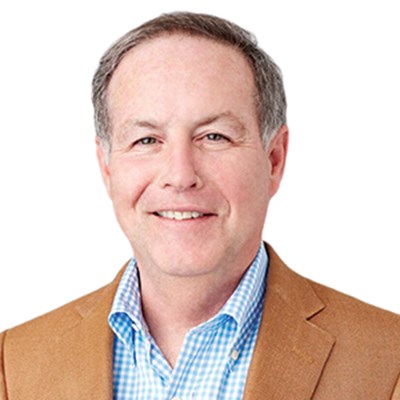 Gerry Boylan
Founder
Boylan Holdings
Gerry and his daughter Moira Clark manage Boylan Holdings, a family office with current investments in private equity, dental practice roll-up, fitness franchise, and real estate. Gerry co-founded private equity company Long Point Capital in 1998, with offices in Royal Oak, Michigan and New York City. Long Point has invested in over 30 middle market companies and 20+ add-on acquisitions via three funds totaling over $500 million of invested capital. Long Point investments focused on successful entrepreneurially owned companies with sales ranging from $25 million to $250 million.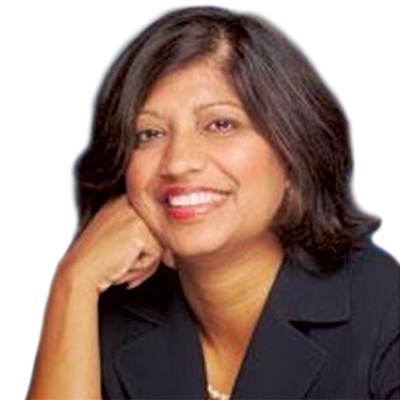 Mina Sooch
Founder & CEO
Ocuphire Pharma
Mina Sooch is a co-founder and CEO of of Ocuphire Pharma. With more than 23 years of pharmaceutical and biotech experience as entrepreneur, venture capitalist and strategist, Ms. Sooch has successfully raised hundreds of millions of dollars for more than 10 biotechnology, pharmaceutical and medical device companies, which included two successful IPOs. Prior to Ocuphire, Ms. Sooch was a co-founder and CEO of Gemphire Therapeutics, a publicly traded, clinical-stage cardiovascular company. Ms. Sooch was a co-founder and CEO of ProNAi Therapeutics, a public, clinical-stage oncology company. Ms. Sooch received an M.B.A. from Harvard Business School and a B.S. summa cum laude in Chemical Engineering from Wayne State University in Michigan.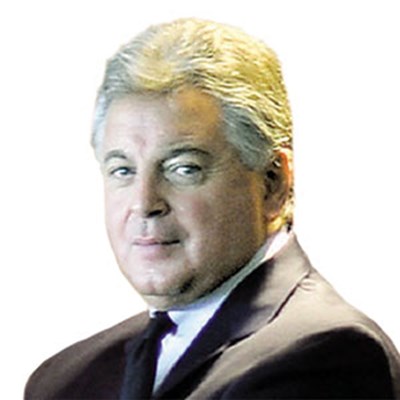 Samuel Valenti III
Chairman CEO
Valenti Capital
Sam is chairman of the board of TriMas Corp., a NYSE $1 billion manufacturer of highly engineered precision products for industry. He is also lead director of the board of American Axle Corp., a $7 billion company. He is the former president of Masco Capital Corp., and a 40-year veteran of the company.