The Softer Side of the Sell-Side: Communications and Internal Prep
Presented By: EdgePoint Capital
When you're selling your business, identifying who to bring into the loop and what to tell them can be complicated. Join a group of entrepreneurs who have been through the experiences and share what worked… and what didn't.
Moderator: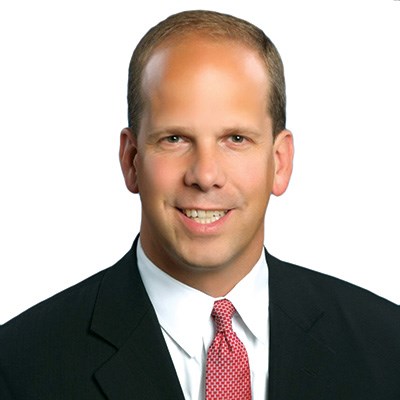 Tom Zucker
President
EdgePoint Capital
Tom Zucker is President and Founder of EdgePoint Capital. He and his team provide M&A advisory and investment banking services to middle market private held companies across the nation. Tom drives the execution and culture at EdgePoint which can be summarized by their motto of "Results with Integrity".
Panelists: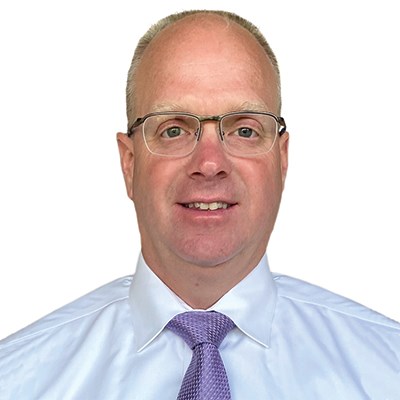 Jerrad Beauchamp
President & Owner
Beauchamp Water Treatment Solutions
Jerrad and his wife Leslie Beauchamp founded Beauchamp lawn and snow service of Brighton, mi in 1992. Over a 26 year span Beauchamp lawn became one of the leading landscape services providers in southeastern Michigan. In addition Jerrad Beauchamp acquired and operated multiple landscape supply centers throughout SE Michigan until selling in 2018. Prior to selling in 2014 Jerrad and Leslie Beauchamp founded Beauchamp water treatment solutions, in 6 years the Beauchamp team has become the go to company for water treatment solutions in SE Michigan and will soon be opening there 3rd water store location.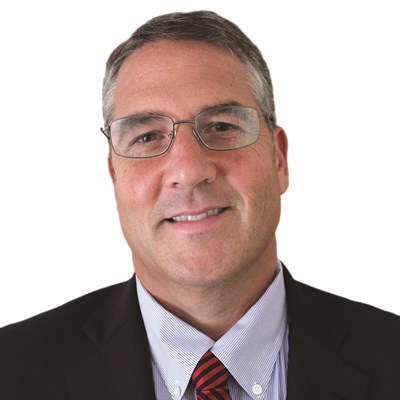 Andy Billman
Managing Director
Tri-W Group, Inc.
Andrew J. Billman is focused on Operating Company investments at Tri-W Group. Prior to joining Tri-W Group, he was the former President of Worthington Cylinders, a $1.1 Billion global leader of pressure vessel and related products with 21 manufacturing locations in six countries with over 3,400 employees. Worthington Cylinders is the second largest, wholly-owned subsidiary of Worthington Industries, a Fortune 500 company headquartered in Columbus, Ohio. Prior to that role, Mr. Billman was Vice President of Purchasing for Worthington Industries.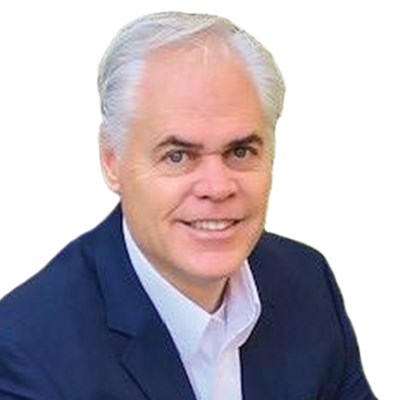 Chris Meso
Strategic Business Coach
T-Rex Advisory
Chris Meso is an entrepreneur who bootstrapped Mobile Air out of a garage space in his 20's and over 28-years, grew the company to become one of the largest portable temporary HVAC companies that serves the commercial and industrial markets. Today, Chris successfully guides business owners and their leadership teams through the Entrepreneurial Operating System (EOS) to increase their companies enterprise value and a personal better life balance.