Financing Your Business: Understanding different capital needs to strengthen your balance sheet in uncertain times
Presented By: Citizens Bank and Dickinson Wright, PLLC
As you and your company continue to recover from the impact of the Great Shutdown, now more than ever it's critical to evaluate your financial needs. Join a group of business owners, leaders, and experts as they discuss how to identify, assemble, and deploy the right type of capital to survive, recover, and then make acquisitions to fuel growth.
Moderator: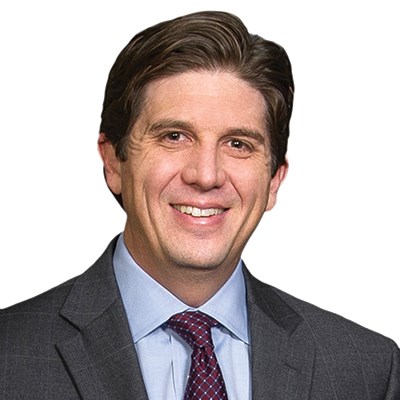 Bradley Wyatt
Partner
Dickinson Wright PLLC
A partner at Dickinson Wright, Brad Wyatt has extensive experience in corporate finance and securities matters. Mr. Wyatt has helped numerous clients secure needed growth capital ranging from angel rounds of a few hundred thousand dollars to public securities offerings of hundreds of millions. A member in the firm's Corporate practice group. Mr. Wyatt also regularly advises companies in mergers and acquisitions, joint ventures, corporate governance matters and general contracting. By night, Mr. Wyatt teaches a course on private equity as an adjust professor at the University of Michigan Law School. Founded in 1878, Dickinson Wright is a full-service Am Law 200 firm with over 500 lawyers across 19 offices in the United States and Canada.
Panelists: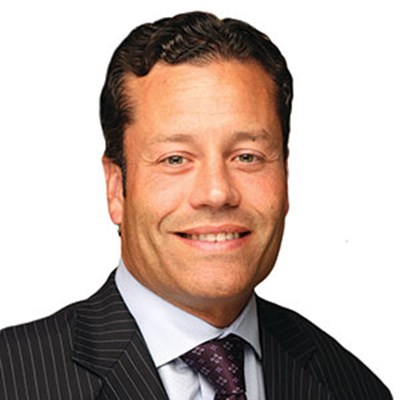 David Dunstan
Managing Director
Citizens Capital Markets
David Dunstan co-founded Western Reserve Partners in 2004, which was acquired by Citizens in 2017, and has more than 25 years of experience advising middle market companies in mergers and acquisitions and capital raising across a wide range of industries. Prior to co-founding Western Reserve Partners, he was a Managing Director at KeyBanc Capital Markets and Manager of Consumer Investment Banking at McDonald Investments. David started his career at Ernst & Young, where he provided financial consulting and audit services to middle market companies.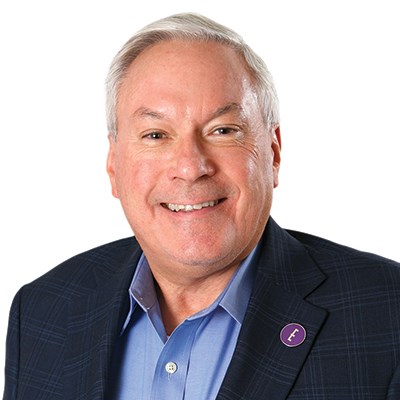 Paul Glantz
Co-Founder/Chairman
Emagine Entertainment, Inc.
Paul Glantz is the Co-Founder and Chairman of Troy, Michigan-based theatre chain Emagine Entertainment, Inc. Glantz has raised over $150 million in capital to develop 11 world-class entertainment venues and in doing so has brought his concept of an exemplary entertainment experience to reality. Glantz is regarded as an expert in the cinematic exhibition industry.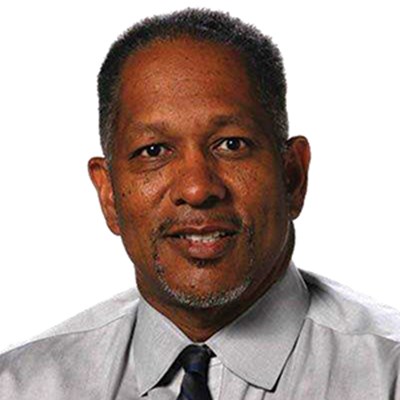 Kelvin Squires
CEO
Center Line Electric, Inc.
Kelvin is CEO of Center Line Electric Inc. He acquired Center Line Electric(and its low voltage division - Center Line Technologies) in 2016. In 2015, Center Line Electric/Technologies had sales of $80 million. After the acquisition in the first quarter of 2016, it grew to $94 million in sales in 2016. In 2017 and 2018 , CLE/CTEC delivered $108 million and $96 million respectively Squires retired from Ford Motor Co. as the global power train manufacturing engineering – chief engineer in 2016, after 32 years in the automotive industry.