Thinking of Selling Your Company? An Entrepreneur's Perspective on the Liquidity Event
Presented By: Cendrowski Corporate Advisors and Ancora
Times may be changing, but preparing for a liquidity event remains one of the most difficult things an entrepreneur must do. Whether it's good times or bad, how you approach the pre-planning and execution may be the difference between success and failure. Just as important, what does life look like after the deal?
Moderator: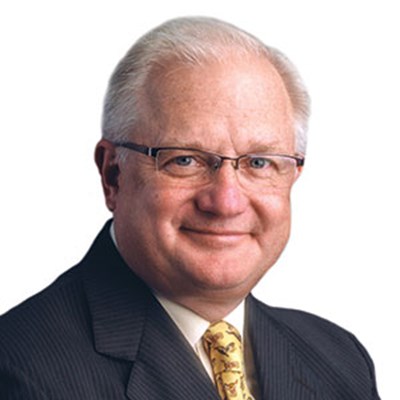 Harry Cendrowski
Managing Director
Cendrowski Corporate Advisors
Harry is a founding member of Cendrowski Corporate Advisors and a licensed CPA in Michigan, Illinois and Florida. He is a veteran of the private equity and venture capital industries as an investor, founder and advisor to several funds. He has served as an expert witness in numerous disputes, as court-appointed receiver for multimillion dollar estates and as the accountant to the trustee in high-profile bankruptcy cases.
Panelists: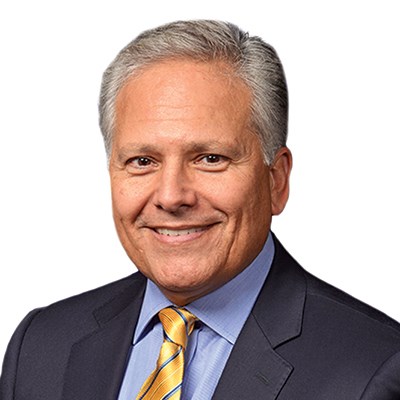 Gerry Giudici
President
Barden Brook Capital LLC
Gerry is president of Barden Brook Capital, LLC, a global advisory and business development firm to both corporate and private equity clients. Gerry serves private equity firms as an operating executive, executive advisor, industry advisor, board director, and co-investment partner. Gerry assists with all aspects of deal sourcing, diligence, execution, and portfolio company mangement. In this capacity, Gerry serves as an operating partner for Covington Capital and Michigan Capital Advisors. Corporate clients engage Barden Brook for sales, business development, market development, and strategy execution.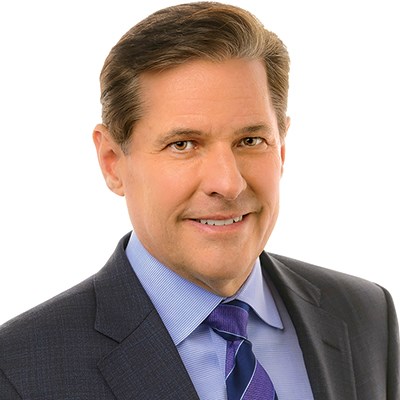 David Sowerby, CFA
Managing Director & Portfolio Manager
Ancora
David is managing director and a portfolio manager for multiple investment strategies at Ancora. Prior to Ancora, he was most recently a portfolio manager at Loomis, Sayles & Co., where he worked since 1998 and held multiple senior positions. At Loomis, David worked directly with institutional clients on asset allocation strategies and multi-product accounts. Earlier in his career, he was a senior portfolio manager for Beacon Investment Management Co.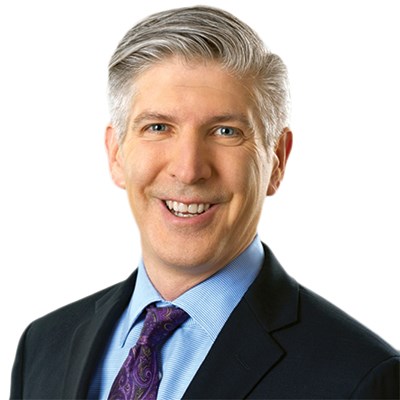 John Sznewajs
Vice President and Chief Financial Officer
Masco Corporation
John Sznewajs is Vice President and Chief Financial Officer. In this position since July 2007, Mr. Sznewajs is also responsible for Masco's Corporate Development and Information Technology Departments. Mr. Sznewajs is a 1989 graduate of Kalamazoo College with a bachelor's degree in economics. He earned his Master of Business Administration degree in finance from the University of Chicago in 1996.