Lessons from the Sell-Side Trenches: Alignment and understanding different types of buyers.
Presented By: Bodman PLC and PMCF
When you're selling a business, who you sell it to matters. Join a group of c-suite executives, private equity leader, and experts as they discuss how uncertain times have dramatically impacted how to understand the strategic goals of strategic and financial buyers … and what that means for you.
Moderator: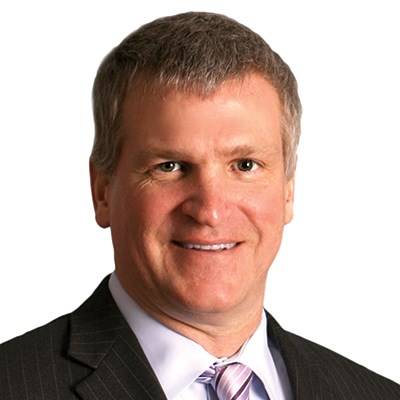 Timothy R. Damschroder
Member and Co-Chair of Business Practice Group
Bodman PLC
Tim Damschroder is co-chair of Bodman PLC's Business Practice Group. He specializes in middle-market M&A transactions, typically ranging from $30 million to $1 billion, and corporate finance. He has substantial experience serving as outside general counsel to automotive, industrial and technology companies. He is listed in Chambers USA (Band 1) IFLR1000, and other leading journals for his corporate and M&A work.