Doug Grimm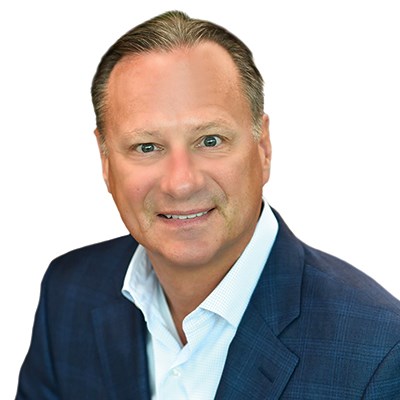 Doug Grimm
CEO
V-to-X, LLC
---
Doug Grimm is Owner and CEO of V-to-X, LLC which is focused on advising and investing in the mobility sector. Most recently, Grimm was President & COO of Metaldyne Performance Group (NYSE: MPG), a $3 billion automotive metals supplier with 60 manufacturing plants in 13 countries and 12,000 employees.
Grimm started with Chrysler Corporation then transitioned to the automotive supply industry culminating in global CEO experience with 20+ M&A transactions in 35 years. He has led turnarounds, private equity relationships, integration, raising capital and driving profitable revenue growth through organic and inorganic means.
Since 2008, Grimm founded and transformed Grede Holdings LLC ($1 billion in sales) where he was Chairman & CEO. Subsequently, he led Grede through a private exit then a three-way merger followed by an IPO in 2014 and eventual sale to American Axle (NYSE: AXL) in 2017. Grimm has been recognized as an Ernst & Young Entrepreneur of the Year, by Crain's Detroit for best large deal of the year and has also been Chairman of the OESA and MEMA (automotive parts trade associations comprised of peer group companies and customers).
Grimm is currently Chairman of the Board for Electrical Components International (ECI), a member of the Board for Blue Bird Corporation (Nasdaq:BLBD) the nation's leading independent school bus manufacturer, a Board member for an independent metals manufacturer that supplies the trailer industry and an advisor for Mojio (a Silicon Valley based connected car software firm).