Dealmakers Conversations
Presented By: Smart Business Dealmakers
Smart Business Dealmakers Awards Honorees #2
A Dealmakers Conversation with Justin Mast, Founder & CEO, Bloomscape
A Dealmakers Conversation with Greg Barrett, President, EVOQ Therapeutics
Moderator: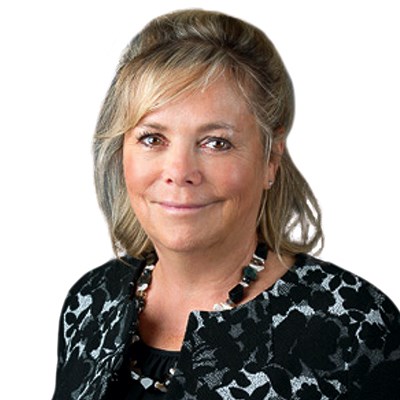 Zan Nicolli
Member
Dickinson Wright PLLC
Zan Nicolli is a member of Dickinson Wright PLLC. She has over 30 years of business transactional law experience, from mergers and acquisitions, securities and corporate finance to real estate development, leasing and finance. Her clients range from international to local and their industries run the gamut: from OEM automotive to private equity, from national retailers to local strip centers, from copper cathodes to medical cannabis. She also devotes her time to charitable work, including acting as general counsel to Michigan's Thanksgiving Parade Foundation and working with Beyond Basics, a nonprofit that tutors illiterate children in the Detroit public schools.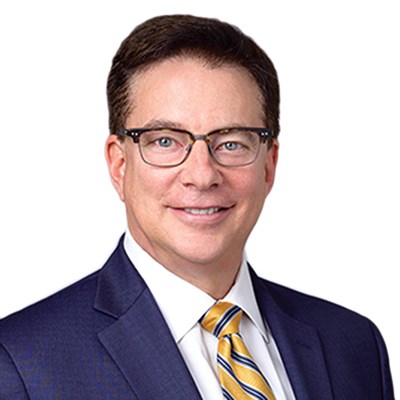 Bill Rosin
Partner
Dickinson Wright, PLLC
Bill is a Member of Dickinson Wright PLLC and has been representing buyers and sellers of businesses for over 25 years. As a trusted advisor and experienced negotiator, Bill has successfully closed an extensive list of M&A transactions across a broad spectrum of industries including automotive, snack food, manufactured homes, healthcare and consulting, among others. Typical deal values range in size from a few million dollars to several hundred million dollars.
Panelists: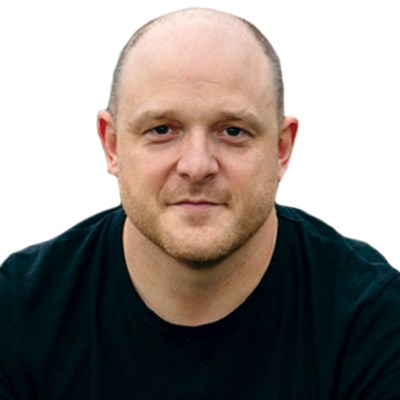 Justin Mast
Founder & CEO
Bloomscape
Justin is the founder and CEO of Bloomscape, Inc., the Detroit-based modern online garden center delivering the largest variety of quality indoor and outdoor plants directly from the greenhouse. Stemming from five generations of greenhouse growers and floral industry pioneers, Justin has deep roots in horticulture. A serial entrepreneur, Justin first started a plant stand at nine years old out of his parents' greenhouse that grew to be a local phenomenon over several years. Justin launched Bloomscape in 2018 to redefine the way consumers purchase and care for plants, and thanks to its patented shipping technology, Bloomscape is the only company that has the capability to ship a full range of plant sizes anywhere in the continental United States. The company has since seen investment from leading venture capital firms, such as Revolution Ventures and General Catalyst, and founders of category-defining consumer brands including Allbirds, Away, Eventbrite, Harry's, Quora, and Warby Parker. Prior to Bloomscape, Justin founded and operated multiple startups including Practice Space, which brought together entrepreneurs, creatives, and the local community to shape businesses. Justin holds a degree in business management from Hope University and a master's degree in architecture and urban planning from the University of Michigan.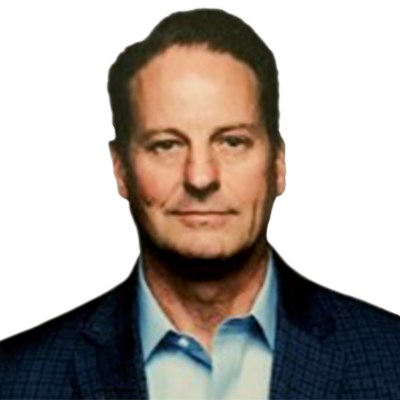 Greg Barrett
President
EVOQ Therapeutics
Greg is President of EVOQ Therapeutics, leading capital raising, organizational build-out, and partnering activities for their autoimmune disease therapies. With 30 years of Pharma/Biotech experience, he has developed and launched 10+ brands (several with billion-dollar sales) and held multiple senior roles (US & Global) at Schering-Plough, and Daiichi Sankyo (including President of the $2.8B / 2500 employee US Commercial division).