Do I Need To Restructure My Company?
Presented By: BDO USA LLP
There's little question that navigating the ups and downs of economic cycles—combined with a dash of the unknown—makes it that much more important to understand the state of your company. But do you know whether your company is in good shape, or in need of a restructuring? Most people do not. Join a roundtable discussion among senior executives, investors, and veteran M&A advisors as they share their thoughts on how to analyze your company's people, operations, and finances to understand if you need to restructure.
Following a 40-minute panel discussion you will have the opportunity to meet the speakers and ask questions during a 20-minute video Q&A session.
Moderator: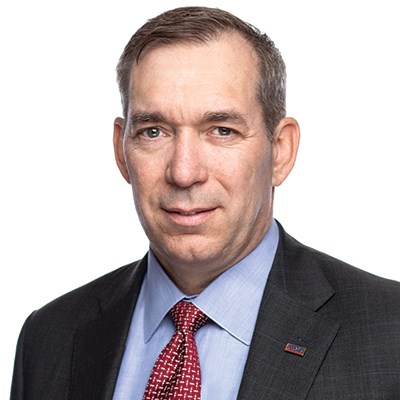 Robert Berdanier
Managing Director, Business Restructuring Services
BDO Consulting, LLC
Robert is a Managing Director in BDO's Business Restructuring & Turnaround Services practice. His focus is on middle-market companies, both distressed and healthy, seeking financial financial and operational improvement through interim financial leadership and re-organization. Robert is a seasoned restructuring professional, with significant experience in the manufacturing, distributing, hotels/ hospitality and entertainment industries.