Human Capital Strategies: Understanding the People Side of Buy-Side M&A.
Presented By: Purple Squirrel Advisors / Lockton Companies, LLC
Once a deal is closed, the real work begins. Whether it's a roll-up strategy or fueled organic growth, there are a multitude of crucial decisions made by the operations team to create a successful investment, including analyzing the management team and de-risking the transaction. Join three professionals with hands on experience growing portfolio companies and two M&A advisors as they discuss lessons learned and best practices from growing portfolio companies.
Following a 40-minute panel discussion you will have the opportunity to meet the speakers and ask questions during a 20-minute video Q&A session.
Moderator: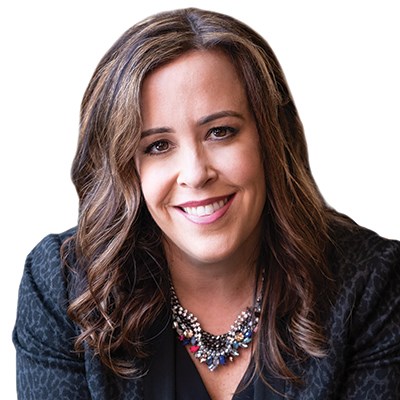 Carrie Schochet
Founder & CEO
Purple Squirrel Advisors
Carrie is the Founder and CEO of Purple Squirrel Advisors, a boutique retained executive search firm based in Troy, Michigan. With a passion for helping companies grow by creating exceptional leadership teams, she has spent the past 16 years connecting C-level and senior executives with leadership positions in finance, accounting, human resources, operations, sales, and marketing. Carrie and her team work with PE-backed and family owned businesses from coast to coast.