Dealmakers Roundtable: A Look at The Region's Hot M&A Market
Presented By: Huntington
Deals are flowing in the middle market across the Detroit region, and the pace doesn't seem to be slowing down through the first half of 2022. Join three of this year's Dealmakers Award honorees as they share their personal stories and we explore what's driving activity in region, and why they believe Detroit is a great place to do business.
Moderator: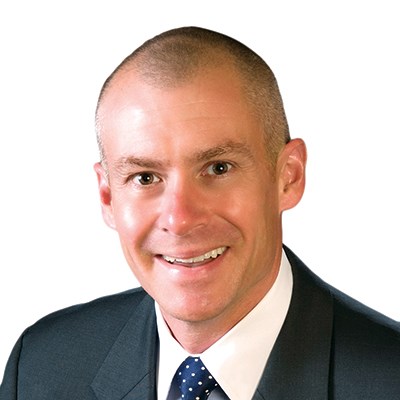 Ronald Majka
Managing Director – Upper Middle Market
Huntington National Bank
Ron Majka leads the Upper Middle Market effort for Huntington National Bank. He has 26 years of experience in commercial banking – with extensive experience in syndicated finance, mergers and acquisitions, growth financing, and providing capital solutions for his middle market clients.  Prior to Huntington, Ron served in similar roles at FirstMerit and National City Bank. Over his career, Ron's experience has included the structuring and syndication of over $10 billion in multi-bank financings for Midwestern-based  upper middle market companies.
Ron earned his M.B.A. from Case Western Reserve Weatherhead School of Management and his B.S. degree from Ohio State University. Ron holds Series 79 and 63 licenses.
Panelists: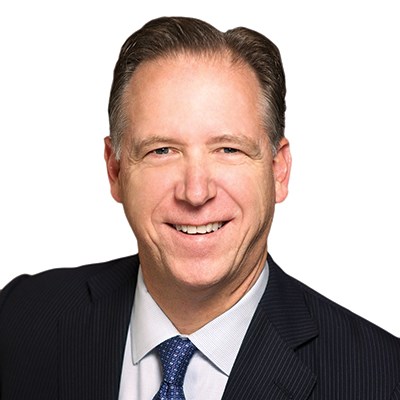 Brian Demkowicz
Chairman, Managing Partner & Co-Founder
Huron Capital
Brian is the Chairman, Managing Partner & Co-Founder of Huron Capital where he leads the firm's Management and Investment Committees. Over the past three decades, Brian has established a successful, long-term track record of acquiring, repositioning and growing middle-market companies in partnership with experienced operating executives. Brian began his career at Heller Equity Capital Corp. where he was responsible for sourcing, closing and managing middle-market buyout transactions as well as operational restructurings. In 1996, Brian left to pursue transactions in a more entrepreneurial setting utilizing an operational approach, establishing Huron in 1999. In addition to working with Huron Capital's portfolio companies, Brian is active in the local community, serving on the boards of numerous industry, community, educational and charitable organizations. Brian earned a B.S. in Accounting from Purdue University and an M.B.A. from the J.L. Kellogg Graduate School of Management at Northwestern University, and passed the CPA exam. He has five kids, four dogs and one wife, and is a die-hard Chicago Bears fan.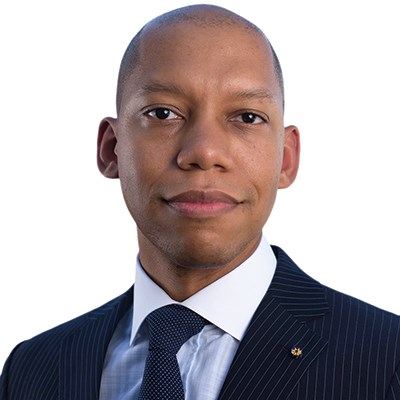 Mykolas Rambus
CEO
Hush
Passionate leader with a focus on big data, SaaS, FinTech, and media. Global business experience with track record in P&L growth, business development, operations management, information technology, complex project management, and data protection and privacy. Highly experienced, media-savvy brand builder. Quoted regularly by CNN, WSJ, the New York Times, CNBC, the FT, Reuters and the BBC.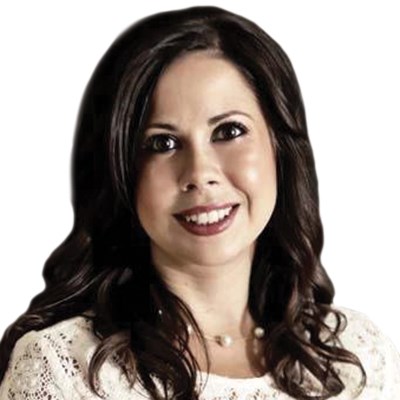 Linzie Venegas
President
Ideal Group
Linzie is the President at Ideal Group. She oversees marketing, finance and human resources for all of the Ideal Group of companies. Located in Southwest Detroit, The Ideal Group is an innovative manufacturing company founded by Frank Venegas in 1979. The Ideal Group operates seven different companies with over 450 employees.