Financing Your Business To Supercharge Growth
Presented By: Citizens / Dickinson Wright, PLLC
Cash is king, but business financing is golden. Join a roundtable discussion among senior executives and veteran financiers as they share thoughts on current trends in raising growth capital and what you need to know about finance.
Panelists: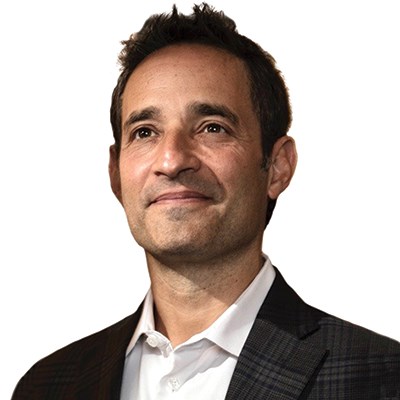 Josh Linkner
Managing Partner & Co-Founder
Mudita Venture Partners
Josh Linkner has been the founder and CEO of five tech companies, which sold for a combined value of over $200 million. He's an internationally recognized expert on innovation and is a New York Times bestselling author of four books on the subject. He's the co-founder and Managing Partner of Muditā Venture Partners - an early-stage venture capital firm - and was previously the CEO and founding partner of Detroit Venture Partners. Over the last 30 years, he's helped over 100 startups launch and scale.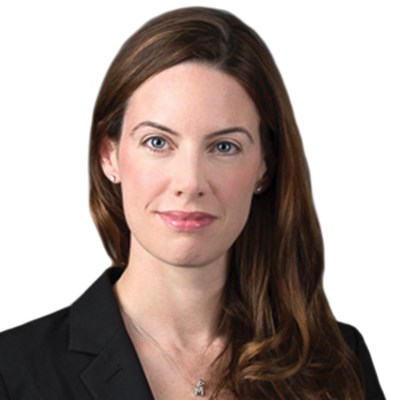 Erin Pawlowski
Member
Dickinson Wright, PLLC
Ms. Pawlowski is a corporate attorney with experience in matters spanning a broad array of complex transactions and business issues. She works with companies in a variety of industries, including retail, apparel, consumer products, software, and banking and finance, among others. Ms. Pawlowski is passionate about providing excellent client service, finding creative and nimble solutions for her clients, and delivering advice in a succinct, actionable manner. Ms. Pawlowski previously litigated complex, high-stakes business cases for a large, private law firm.  She also previously served as in-house counsel for Carhartt, Inc., where she managed a broad range of legal matters, including corporate transactions, regulatory and compliance issues, intellectual property portfolio management and anti-counterfeiting initiatives, litigation matters, and legal process innovation, among others.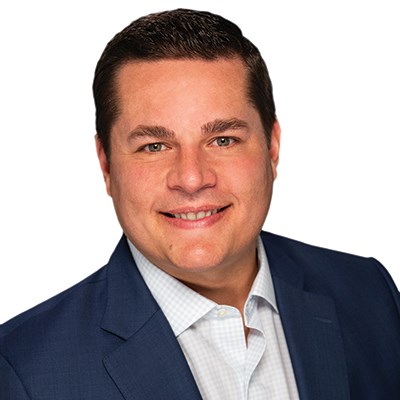 Tony Pulice
Partner
Huron Capital
Tony is a Partner at Huron Capital, a lower middle market private equity platform based in Detroit, MI. Tony's experience includes minority and majority equity recapitalizations, mergers and acquisitions, and debt financings for businesses across a variety of industries. Prior to Huron Capital, Tony was a Principal at Rockbridge Growth Equity, Vice President in the Principal Investment Area of Goldman Sachs and a consultant at the Boston Consulting Group.