Economic Uncertainty and Its Impact on Deal Readiness
Presented By: Aon / BDO Consulting Group, LLC
COVID lockdowns. Supply chain disruptions. Labor market shortages. Inflationary pressures. Potential tax changes. The list of influences that continue to impact every flavor of M&A transactions remains long. Nevertheless, deals are getting done. And a lot of them. Join a group of executives, PE professionals, and M&A advisors as they offer tips on how to navigate the challenges no matter what type of M&A transaction you're preparing your company to tackle. 
Moderator: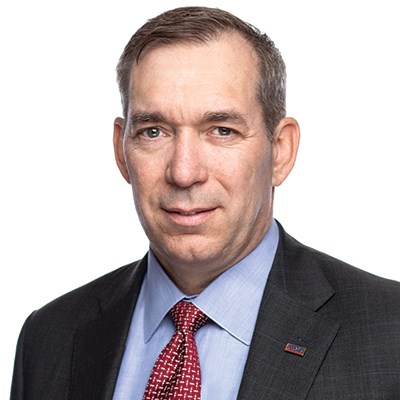 Robert Berdanier
Managing Director, Business Restructuring Services
BDO Consulting Group, LLC
Robert is a Managing Director in BDO's Business Restructuring & Turnaround Services practice. His focus is on middle-market companies, both distressed and healthy, seeking financial and operational improvement through interim financial leadership and re-organization. Robert is a seasoned restructuring professional, with significant experience in the manufacturing, distributing, hotels/ hospitality and entertainment industries.