What's Driving The Recent Sell-Side Frenzy?
Presented By: Fifth Third Bank / Cohen & Company
The market for sellers remains active 2022. Valuations have stayed high, capital is prevalent, and demand is high. Join a group of M&A veterans as they share thoughts on the state of sell-side M&A.
Moderator: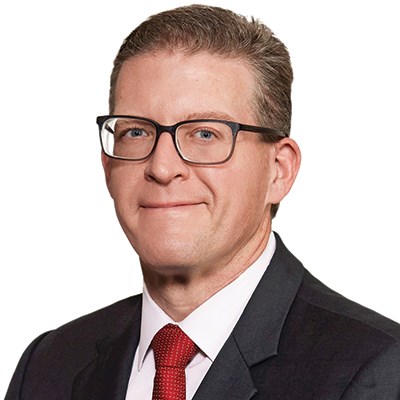 Justin Thomas
Partner, Transaction Services
Cohen & Company
Justin Thomas, CPA, MACC, is a transaction services partner at Cohen & Company and member of the firm's senior leadership team. He specializes in advising clients through due diligence investigations, contract negotiation support and settlement of post-closing adjustments. Justin has advised clients on deals in industries including industrial products and manufacturing, distribution, aerospace and defense, retail and business services.
Panelists: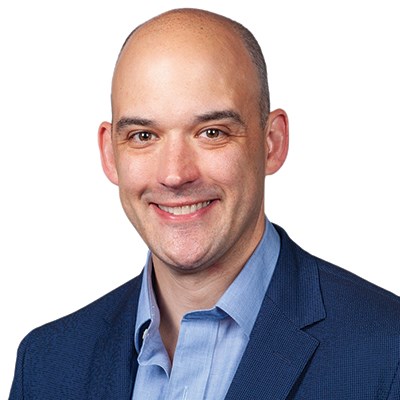 Robert Bohn
Managing Director
Fifth Third Bank
Rob is a Managing Director in Fifth Third's Consumer & Retail investment banking team. Rob has been with Fifth Third for 11 years and focuses on middle-market M&A, primarily covering Automotive Service businesses such as professional car washes, retail petroleum, and aftermarket parts retail and distribution. Rob has been in the financial services industry for 17 years and works predominantly with founder owned and operated businesses.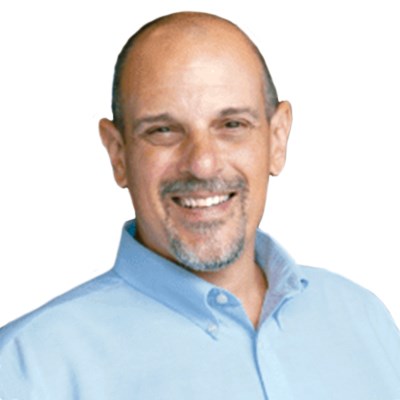 Craig Fishel
Chief Financial Officer
Battery Solutions
Craig Fishel is the Chief Financial Officer for Battery Solutions, the leading single point of contact for recycling of all battery chemistries throughout North America. He was a key leader in the recent sale of the company to Retriev Technologies. Prior to joining Battery Solutions, he previously served as CFO for Berkshire Production Supply, leading the company in making nine acquisitions from 2013 to 2020.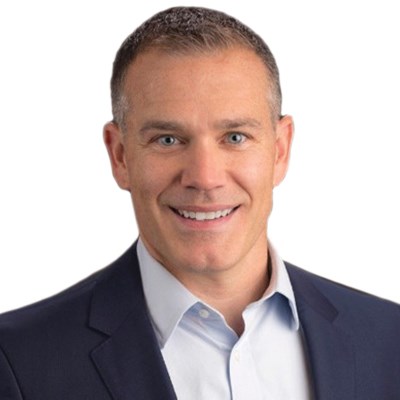 Chris Gessner
Partner
Peninsula Capital Partners
Chris has more than 15 years of banking and private capital experience spanning a broad range of industries and transaction types. Immediately prior to joining Peninsula Capital Partners, Chris was a Vice President at BMO Harris Bank in Chicago. At BMO Chris executed both asset-based and cash flow loans in support of middle-market and large corporate borrowers. Before BMO, Chris was an Analyst with a Chicago-based boutique investment bank where he focused on M&A advisory and valuation services. Chris started his career with Bank One in Detroit.