De-Risking the Deal
Presented By: Lockton Companies, LLC / UHY Corporate Finance
The list of issues that can derail a buy-side transaction these days continues to grow—cybersecurity breaches, delays in the ability to deliver to clients products and services, COVID-related EBITA bumps (or drops). So what can you do to mitigate risk if you're a buyer? And, what best practices can you employ today to make your company more attractive and safer for potential buyers?
Moderator: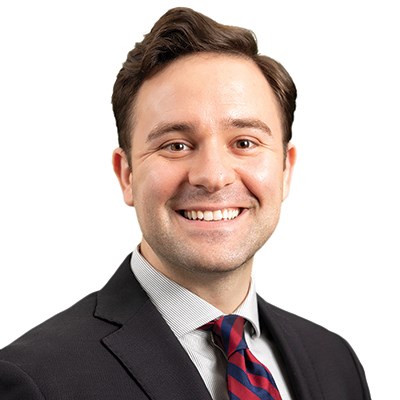 Alex DiBartolomeo
Senior Manager
UHY Corporate Finance
Alex is a leader of the Financial Due Diligence Practice within UHY Corporate Finance. In this role Alex leads buy-side and sell-side Financial Due Diligence engagements for middle-market enterprises and private equity firms across diverse industries including: industrial manufacturing / products, technology and healthcare. Prior to joining UHY, Alex worked in the Deals Practice at PwC. Alex is a licensed CPA in the State of Michigan.