Transition or Sell: What To Do With Your Family Business
Presented By: Cendrowski Corporate Advisors / Waldron Private Wealth
Navigating the options for family-owned businesses can be a complicated process. Do you transition to the next generation? Should you consider an outright sale? What about an ESOP? Join a third-generation family business owner, a specialty Private Equity Firm executive that helps closely held companies become ESOPs, and two M&A advisors who work with family businesses as they discuss how to probe that all-important question: What's next? 
Moderator: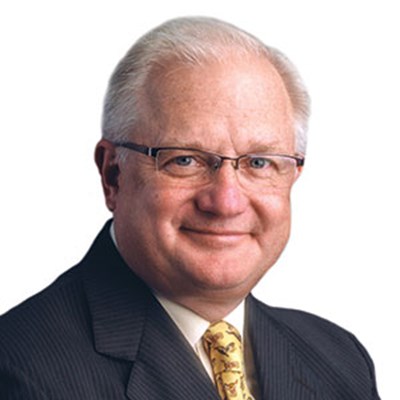 Harry Cendrowski
Managing Director
Cendrowski Corporate Advisors
Harry is a founding member of Cendrowski Corporate Advisors and a licensed CPA in Michigan, Illinois and Florida. He is a veteran of the private equity and venture capital industries as an investor, founder and advisor to several funds. He has served as an expert witness in numerous disputes, as court-appointed receiver for multimillion dollar estates and as the accountant to the trustee in high-profile bankruptcy cases.
Panelists: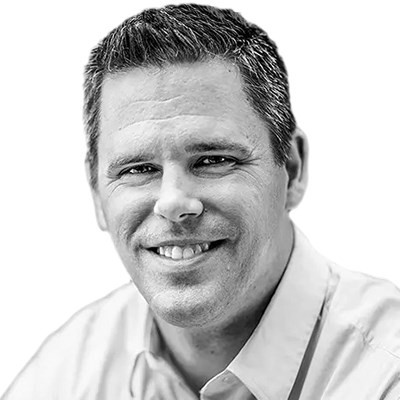 Michael Krol
Partner & Head of Wealth Advisory
Waldron Private Wealth
Michael heads Waldron's Wealth Advisory Team, focusing on the personnel and client offering that has helped Waldron earn national recognition and accolades, including ranking #42 on Forbes list of "Top Wealth Advisors" in 2018 and the PAM Award for "Best Private Wealth Manager–Client Service–Under $5 billion" in 2016. He has been a driving force for the firm's growth while maintaining focus on his goal of 100% client retention.
Michael has spoken at wealth management conferences and on university campuses, and is a frequent contributor to industry publications, including The Wall Street Journal, Worth Magazine, The Journal of Financial Planning® and Wealth Manager Magazine. With a background in public accounting at Ernst and Young, Michael is a licensed Continuing Education Provider for Certified Public Accountants.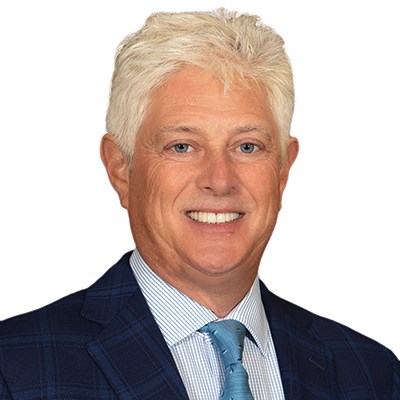 David W. Schostak
Chief Executive Officer
Schostak Brothers & Company, Inc.
David has forty years' experience in all aspects of real estate development and finance.  He has been responsible for over $1 billion of development, re-development, financing and re-financing of the Company's portfolio properties.  As Chief Executive Officer of the Company, David directly oversees the Chief Operating Officer, the Chief Financial Officer, the President of Schostak Development Company and the Managing Director of the Schostak Family Office.
The family portfolio includes 100 properties in 25 states including shopping centers, office buildings, industrial buildings, land development, and mixed-use developments. The companion family company, Team Schostak Family Restaurants, has approximately 165 restaurants made up of Applebee's, Wendy's, Olga's, MOD Pizza and Del Taco, all in the State of Michigan.
David is a member of the Michigan Bar Association, a licensed Real Estate Broker and a member of the Board of Directors of Bank Michigan. He is also a member of the Investment Committee for Invest Detroit. Previously he has served on the Board of Directors of the Jalen Rose Leadership Academy, the Michigan Chamber of Commerce, the Board of Governors of the United Jewish Foundation of Metropolitan Detroit, Trustee of Beaumont Hospital, and Kids Kicking Cancer.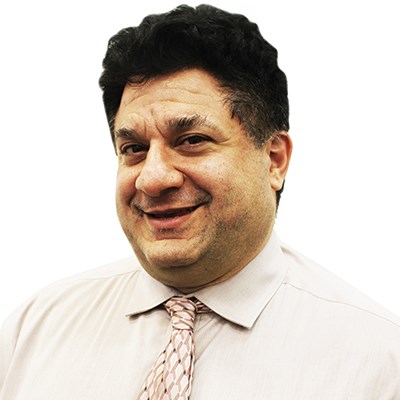 Stephen Shaya
Managing Director
Akkad Holdings
Stephen Shaya, M.D. is the Executive Servant Leader of J & B Medical and Managing Director of Akkad Holdings. J & B Medical is a global health care solutions company which runs the gamut from medical distribution to specialty distribution to being one of the largest providers of consumable medical products to the homes in the United States. Akkad Holdings is the family office investing in opportunities which can leverage J & B's global distribution channels.