Dennis Cowan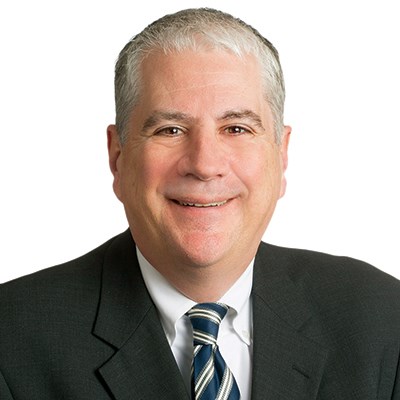 Dennis Cowan
Partner
Plunkett Cooney
---
Dennis is a former managing partner of the firm who currently serves as Co-leader of Plunkett Cooney's Business Transactions & Planning Practice Group.
Mr. Cowan focuses his legal practice on obtaining governmental approvals for clients at the local, county and state levels. He has particular experience advocating on behalf of clients seeking zoning, site plan and other land use approvals. Mr. Cowan also represents clients before state administrative boards, as well as with the Michigan Attorney General's office. Additional areas of expertise include business and banking law.
In more than 30 years of practice, Mr. Cowan has been involved in some of the state's largest and most significant business deals. Whether assisting with a bid to build a casino in Detroit, securing approvals for multi-million-dollar developments in suburban communities or assisting the creative financing package that made Detroit's bankruptcy "Grand Bargain" possible in 2014, Mr. Cowan works tirelessly for his clients.