Patrick Fenton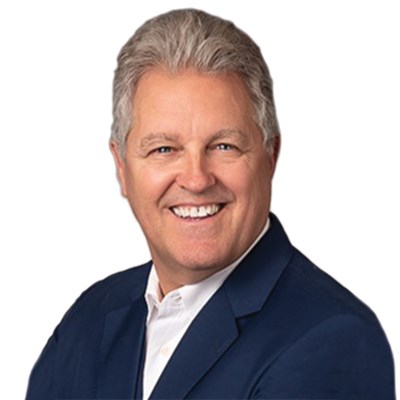 Patrick Fenton
Principal
FDG Capital
---
Patrick G. Fenton is the Managing Principal of the Fenton Development Group, a family office that controls assets focused on real estate development, construction, digital educational content distribution, composite molding, and marine products. Patrick was the Chief Executive Officer and President of Rainbow Child Care Center (Rainbow) until its sale to Kinder Care in 2018. Before founding Rainbow, Patrick worked at Price Water House where he utilized and enhanced his management and accounting skills.
Since 2011, Patrick has been a member of the Board of Directors for RedShelf, Inc., a cloud-based eReader technology company based in Chicago, IL. Patrick is a managing partner of 814 CRE, a real estate development and investment firm as well as National Composites, a composite plastics component solutions roll-up comprising companies in Owosso and Holt Michigan, Joplin Missouri, and Wyoming Minnesota. He held the position of Managing Partner of Crest Marine, a pontoon boat manufacturer, from 2010 until its sale in October 2018, and he is a partner in Covington Partners, a private equity investment firm. Patrick serves as a board member on two of Covington Partners' portfolio companies: Grand Traverse Plastics Corp., a high precision plastic molding company; and, Onodi Tool & Engineering, Inc., a manufacturer of large metal assemblies to defense sector prime contractors.
Pat serves as a Board Member on The Michigan Thanksgiving Parade Foundation and has been an active member of The Distinguished Clown Corp. for the past 20 years.
Patrick earned a Bachelor of Arts degree in Accounting from Western Michigan University.