Building Complex Capital Stacks to Weather Economic Uncertainties
Presented By: Citizens / Dickinson Wright, PLLC
Financing the growth of a company was tricky enough before the economy turned, but recent uncertainty has caused lenders, capital sources, and CEOs to re-evaluate their needs. Join a group of executives and experts for a rousing exploration of how capital stack structures help drive decision-making around a company's future… and how the current economic climate may impact your company's present & future plans.
Moderator: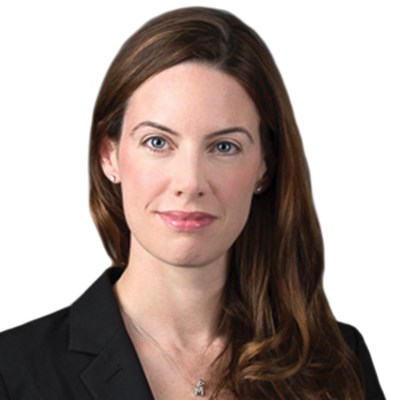 Erin Pawlowski
Member
Dickinson Wright, PLLC
Ms. Pawlowski is a corporate attorney with experience in matters spanning a broad array of complex transactions and business issues. She works with companies in a variety of industries, including retail, apparel, consumer products, software, and banking and finance, among others. Ms. Pawlowski is passionate about providing excellent client service, finding creative and nimble solutions for her clients, and delivering advice in a succinct, actionable manner. Ms. Pawlowski previously litigated complex, high-stakes business cases for a large, private law firm.  She also previously served as in-house counsel for Carhartt, Inc., where she managed a broad range of legal matters, including corporate transactions, regulatory and compliance issues, intellectual property portfolio management and anti-counterfeiting initiatives, litigation matters, and legal process innovation, among others.