Is Now A Good Time To Sell The Family Business? An Owner's View
Presented By: PNC Bank and EY
Family-owned businesses have their own unique dynamics — from multiple shareholders to complicated succession plans. And with the economic downturn caused by the COVID-19 crisis, is now a good time to transition your business? Hear from a group of current and former family business owners and their M&A advisors as they discuss how they navigated the most difficult questions.
Moderator: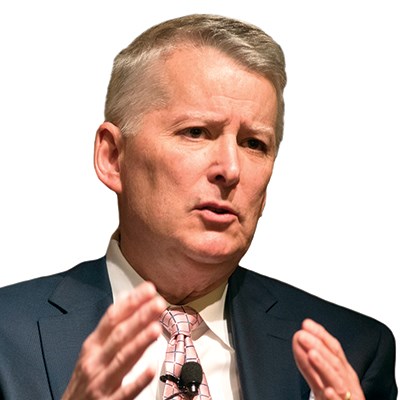 Ric DeVore
PNC Regional President for Detroit and Southeast Michigan
PNC Bank
Ric DeVore is executive vice president and regional president of PNC Bank in Detroit and Southeast Michigan. In this role, he is PNC's lead banker in the region and also chairs the local PNC Foundation. DeVore serves on the board of directors of Business Leaders for Michigan, Oakland University, Cranbrook, Detroit Economic Club and Detroit Regional Chamber.
Panelests: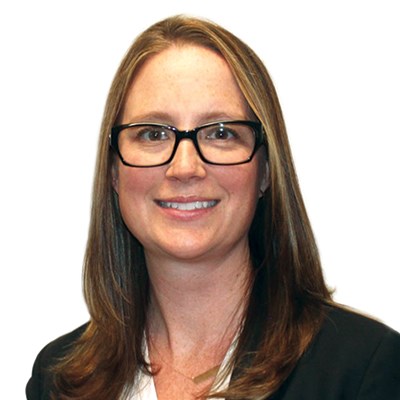 Elizabeth Ventimiglia
Americas Transaction Leaders
EY
Elizabeth Ventimiglia is the Americas TAS Acquisitions Leader at EY. In this role she leads EY's TAS Acquisitions Program in the Americas, encompassing the sourcing, closing and integration of acquisitions. She has over 15 years of professional experience focused on M&A advisory, strategy, financial analysis and valuation.