Thinking of Selling Your Company? An Entrepreneurs Perspective on the Liquidity Event
Presented By: Cendrowski Corporate Advisors and Ancora
When it comes to the most important decision a business owner will make, how you approach the pre-planning and execution may be the difference between success and failure. And then, what does life look like after the deal?
Moderator: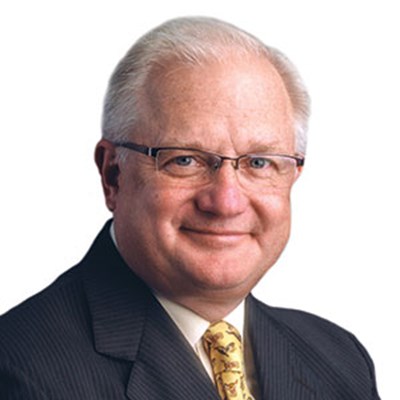 Harry Cendrowski
Managing Director
Cendrowski Corporate Advisors
Harry is a founding member of Cendrowski Corporate Advisors and a licensed CPA in Michigan, Illinois and Florida. He is a veteran of the private equity and venture capital industries as an investor, founder and advisor to several funds. He has served as an expert witness in numerous disputes, as court-appointed receiver for multimillion dollar estates and as the accountant to the trustee in high-profile bankruptcy cases.
Panelists: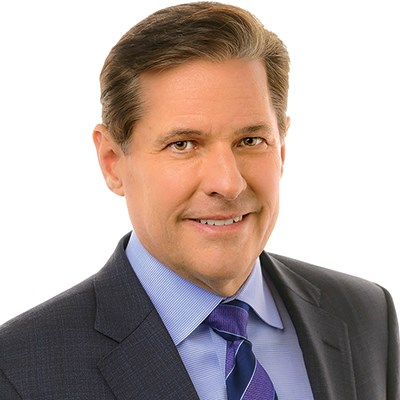 David Sowerby, CFA
Managing Director & Portfolio Manager
Ancora
David is managing director and a portfolio manager for multiple investment strategies at Ancora. Prior to Ancora, he was most recently a portfolio manager at Loomis, Sayles & Co., where he worked since 1998 and held multiple senior positions. At Loomis, David worked directly with institutional clients on asset allocation strategies and multi-product accounts. Earlier in his career, he was a senior portfolio manager for Beacon Investment Management Co.