Transaction Audits: How to prepare your company for any type of deal
Presented By: RSM US LLP
No matter what type of M&A transaction you're looking to do, being prepared comes down to three areas--your finances, operations, and people. A group of entrepreneurs and experts offers a deep dive into how to make sure you're checking the right boxes before you go to market with a deal… including the importance of cybersecurity assessments.
Moderator: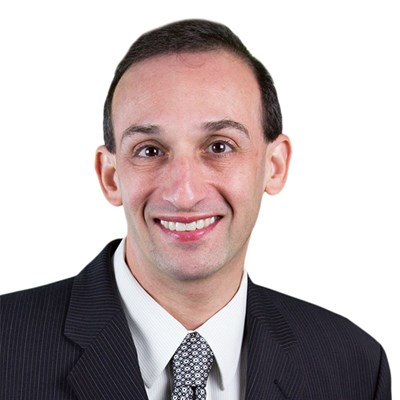 Dustin S. Klein
Publisher & COO
Smart Business
Dustin is an award-winning business journalist, bestselling author, and the publisher of Smart Business. Over the past 30 years, he has interviewed thousands of business and civic leaders, and helped more than 50 CEOs and entrepreneurs transform their ideas into books. A trained investigative politics reporter and former digital media entrepreneur, Dustin joined Smart Business in 1997 after serving as an editor at several daily newspapers.
Panelists: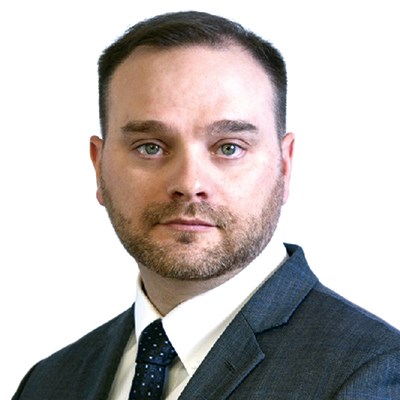 Daimon Geopfert
National Leader, Security and Privacy
RSM US LLP
Daimon has over 20 years of experience in a wide array of information security disciplines. He serves as the firm's national leader for the security and privacy practice, and specializes in penetration testing, vulnerability and risk management, security monitoring, incident response, digital forensics and investigations, and compliance frameworks within heavily regulated industries.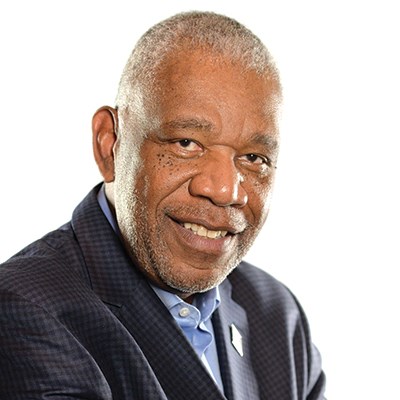 John Henderson
CEO
AEL-Span, LLC
John "Dale" is president and CEO of AEL-Span LLC, which provides strategic supply chain solutions for the logistics requirements of a diverse base of multinational and regional companies. As a senior executive with strong sales and leadership skills, he offers a unique blend of executive acumen, business management experience and entrepreneurial vision. He has over 35 years of business management experience and has held senior management and board-level positions in banking, venture capital management, manufacturing and contract logistics.