Transaction Audits: How to prepare your company for any deal in any type of economy
Presented By: RSM US LLP
No matter what type of M&A transaction you're looking to do, being prepared comes down to three areas —your finances, operations, and people. And when unexpected economic crises appear, you better have a strong process in place. A group of entrepreneurs and experts offers a deep dive into how to make sure you're checking the right boxes before you go to market with a deal… including the ever-more-critical importance of cybersecurity assessments
Moderator: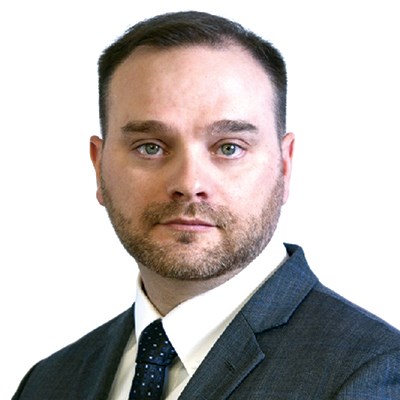 Daimon Geopfert
National Leader, Security and Privacy
RSM US LLP
Daimon has over 20 years of experience in a wide array of information security disciplines. He serves as the firm's national leader for the security and privacy practice, and specializes in penetration testing, vulnerability and risk management, security monitoring, incident response, digital forensics and investigations, and compliance frameworks within heavily regulated industries.
Panelests: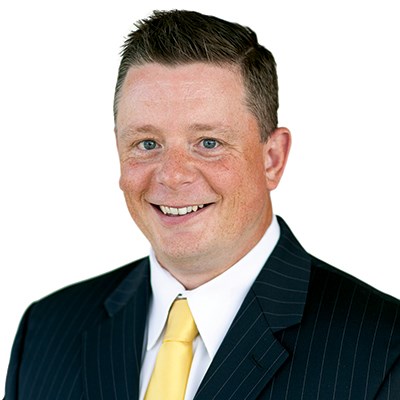 Thomas Bomberski
President
Billhighway
Tom is the President of Billhighway. Billhighway is a financial management and payment processing platform which supports large member based organizations. Tom led four successful transactions from 2016 to 2019 during the consolidation of the Payments industry. He has deep expertise in financial management, payments and banking, and mergers and acquisitions. Tom is a CPA, CISA, PMP, and has an MBA in financial accounting information systems.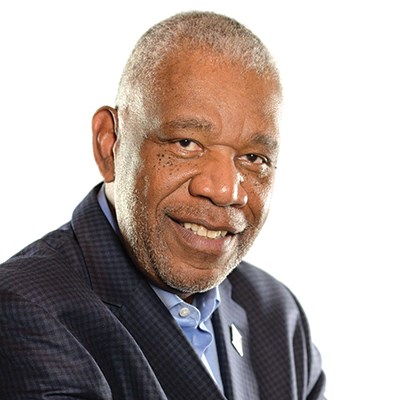 John Henderson
CEO
AEL-Span, LLC
John is CEO of AEL-Span LLC, which provides strategic supply chain solutions for the logistics requirements of a diverse base of multinational and regional companies. As a senior executive with strong sales and leadership skills, he offers a unique blend of executive acumen, business management experience and entrepreneurial vision. He has over 35 years of business management experience and has held senior management and board-level positions in banking, venture capital management, manufacturing and contract logistics.