Building an Acquisition Pipeline: Serial acquirers' playbook for success in a new normal
Presented By: Plunkett Cooney
When you're growing through numerous acquisitions, having a clear strategy of the types of companies you're looking to buy and where to find them can mean the difference between growth and stagnation. Hear from a group of serial acquirers and advisors as they discuss how they built and work successful deal pipelines, and whether the COVID-19 crisis has changed their approach.
Moderator: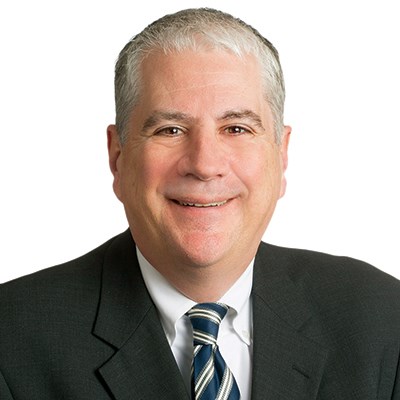 Dennis Cowan
Partner; Co-Leader of the Transactional Law Practice Group
Plunkett Cooney
Dennis G. Cowan is a partner in Plunkett Cooney's Bloomfield Hills office. He serves as co-leader of the Business Transactions and Planning Practice Group. His practice focuses on obtaining governmental approvals for clients at the local, county and state levels. He advocates on behalf of clients seeking zoning, site plan and other land use approvals. He also represents clients before state administrative boards and the Michigan Attorney General's office.
Panelests: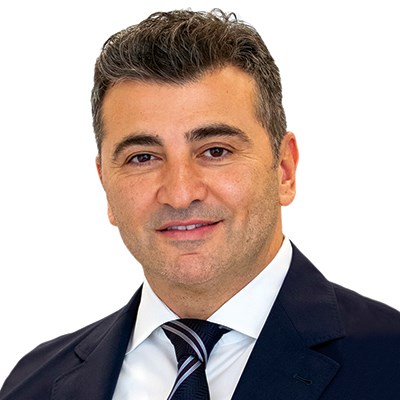 Casey Askar
President and Chairman
Askar Brands
Casey Askar has 25 years of operational and franchising experience in Quick Service Restaurants (QSR), fast casual restaurants and 20 years of experience in real estate acquisition and development. He founded the Askar Family Office portfolio – managing 5 regional franchises with 100+ Locations, franchisee of 47 Dunkin' and 43 Church's Chicken stores along with management of 3+ million square feet of real estate.