What's Your Best Exit? Exploring Different Types of Liquidity Events.
Presented By: Wells Fargo
Once you've decided it's time to sell the company, activities move into high gear—including determining what your life will look like after the liquidity event. Join a group of entrepreneurs and experts as they explore the sell-side and the importance of maximizing—and preserving—wealth from the sale.  Presented by Wells Fargo Commercial Banking.
Moderator: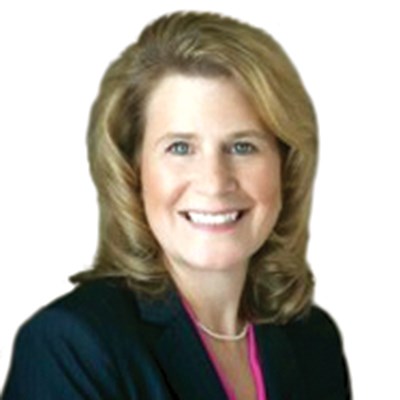 Kim Gorman
Michigan Market Executive
Wells Fargo Bank
Kim Gorman is the Michigan market executive for Wells Fargo Commercial Banking. Based in Birmingham, Michigan, Kim leads teams across the state focused on serving the financial needs of middle market banking customers. Prior to her current role, Kim was the regional vice president for the East Michigan region. Kim joined Wells Fargo in 2007 after holding various positions at National City Bank and NBD Bank. Kim holds a B.A. from Western Michigan University and a M.B.A. from the University of Detroit Mercy in Detroit. Kim is the treasurer and very active on several committees at Leader Dogs for the Blind, a corporate member of Financial Executives International (FEI), and a member of the Detroit Economic Club. Kim resides in Oakland Township, Michigan, with her husband.
Panelists:

Mary Petrovich
Senior Advisor & Operating Executive, Corporate Private Equity; Former CEO
The Carlyle Group; AxleTech International