Options for Selling Your Business
Presented By: Cascade Partners / Gallagher
If you're thinking about selling your business, the options are vast and each comes with different opportunities. Should you sell 100 percent of your company? Should you take on an equity partner to help you grow, then sell later? Should you do a minority sale and stay involved as majority owner? Join a conversation among owners, investors, and advisors, as they explore the pros, cons, risks, and opportunities for different options available to sell your business.
Moderator: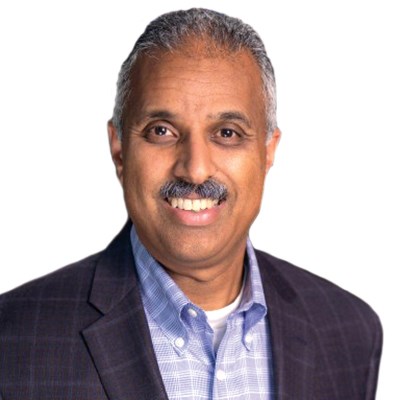 Rajesh Kothari
Managing Director
Cascade Partners
Raj draws on nearly 30 years of experience as an investor, a financial advisor and an entrepreneur. He is the founder and managing director of Cascade Partners where he helps lead divestitures, recapitalizations, acquisitions and other strategic transactions for clients in the healthcare, industrials, business services and technology sectors. He has also co-managed multiple private equity funds and dozens of investments from early stage to buy-out in healthcare, automotive, technology and other industrial companies.
Prior to forming Cascade Partners, Raj co-founded Seneca Partners, Inc., a similar investment banking and private investment firm. While at Seneca Partners, he helped form Seneca Health Partners, a healthcare private equity fund. Prior to establishing Seneca Partners, he was a director at Beringea, a boutique investment-banking and venture capital firm. During this time, he co-managed the firm's $70 million healthcare private equity fund, InvestCare Partners. Prior to the formation of their own fund, Raj has also served as an investment officer for ProVen Private Equity in London, England, a venture capital affiliate of Beringea.
He began his investment career as a money manager, most prominently for Masco Corporation. He left Masco to co-found Cranbrook Capital Management, a $650 million money management firm, where he was treasurer and director of international investing.
Panelests: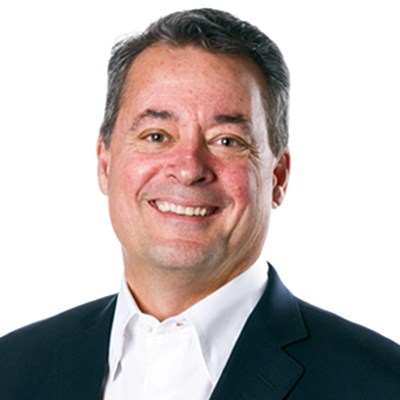 Jack Lawless
CEO
Belle Tire
Jack Lawless has been CEO of Belle Tire since 2015. He started his career with a 3-yr stint in Commercial lending. As President/CEO over the past 25+ years, his teams have consistently increased market share with an intense focus on the customer. During his CEO career, he has bought/sold/managed $1.3 Billion of transactions across family owned, private equity and public platforms.